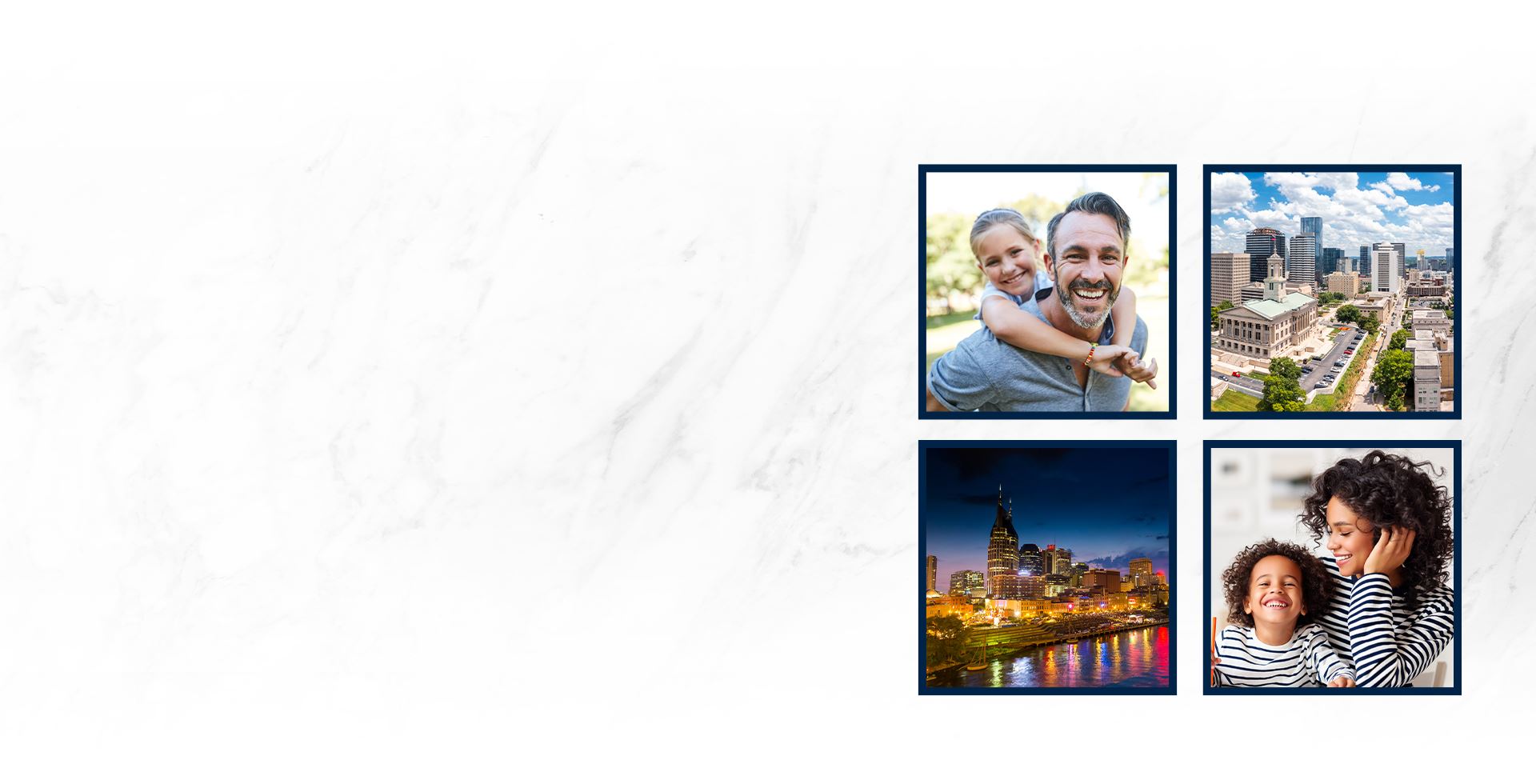 Nashville Divorce & Family Law Attorneys
Ready to Help
For over 40 years we have guided clients through the tough and emotional process of navigating through divorce or other sensitive family law matters.
At The Law Office of Martin Sir & Associates, our Nashville family law attorneys understand how difficult and emotional divorces and other family law disputes can be. That's why we strive to provide all our clients with a high level of care, attention, and compassion throughout the entire legal process.
With over 40 years of legal experience, our family lawyers have dedicated their careers to helping residents of Middle Tennessee settle their family law matters through personalized counsel and representation.
Our attorneys advise clients facing a wide range of family law issues, including divorce, child custody, child support, alimony, paternity, and property division. Whatever the situation, we are committed to working with you toward a resolution that protects your familial interests and your financial future, while also being amicable to all involved parties.
Contact The Law Office of Martin Sir & Associates today to schedule a free consultation with one of our family lawyers in Nashville, Tennessee!
Our Unique Approach to Law
Our philosophy is to represent our clients in a full spectrum approach. Both legal and practical solutions are explored by our legal team, and each client's situation is evaluated and pursued in accordance with his or her specific needs.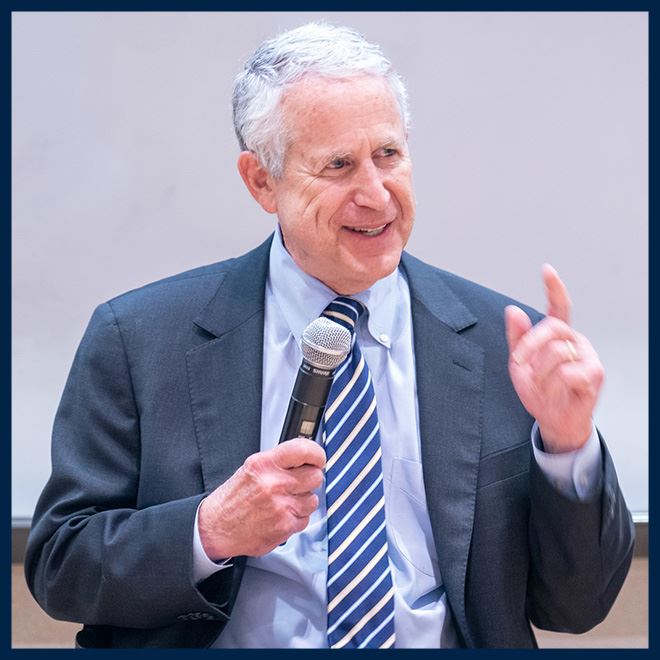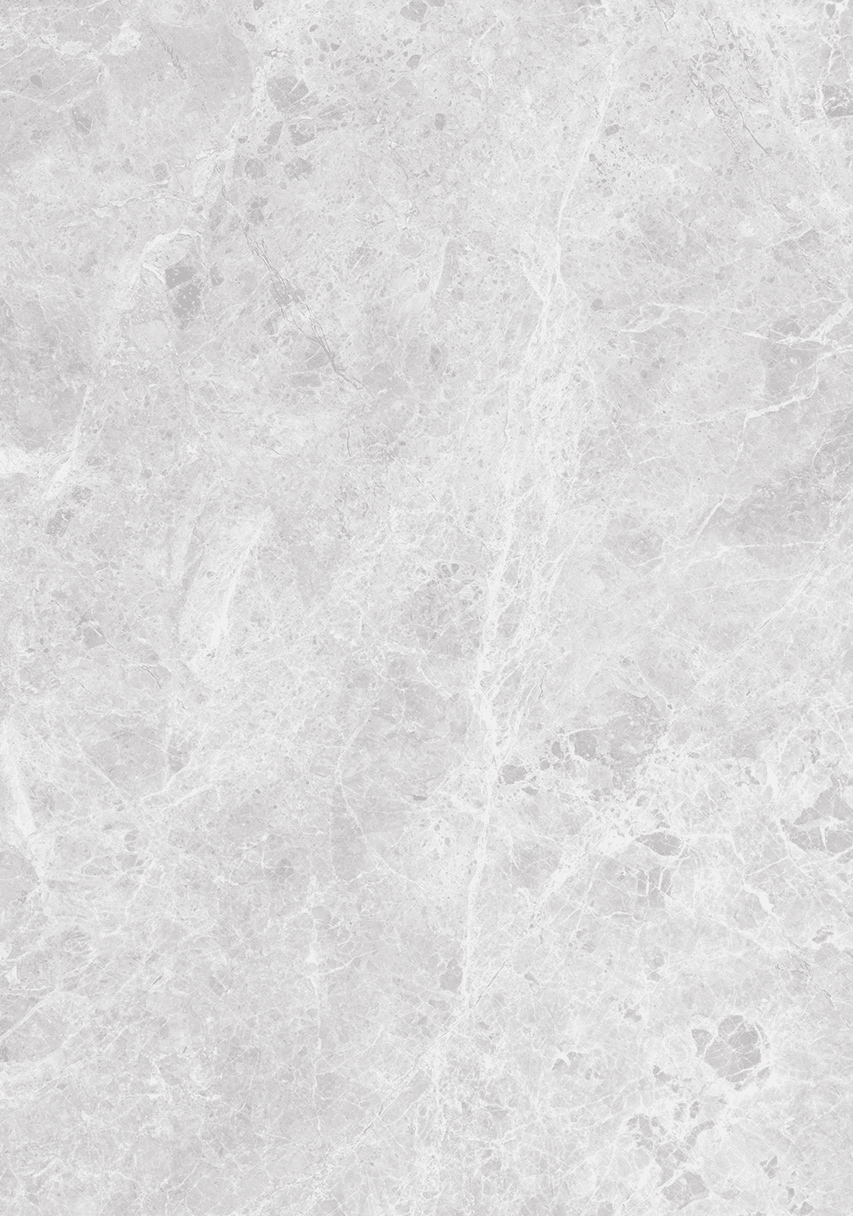 Decades of Exemplary Legal Care in Tennessee
No matter the issue, family law matters are never easy, and we know how emotionally draining and costly they can be. However, at The Law Office of Martin Sir & Associates, it's our goal to take care of the legal side of things and take some weight off your shoulders, so you can focus on the things that matter most to you and your family. Our decades of legal experience have given us unique insight into the inner workings and complexities of family law. We've worked on all kinds of cases, including both contested and uncontested divorces.
Excellent Legal Staff

Commitment to Justice

Effective, Clear Communcation

5 Star Client Reviews How The Law Office of Martin Sir & Associates Can Serve Residents in Nashville, TN
We believe it is important for everyone to have access to experienced legal counselors who understand the dynamics involved in every case they accept. Whether it concerns asset distribution arrangements or complicated alimony calculations, we are here for you every step of the way, offering sound legal advice tailored to your specific needs.
Our family law attorneys are skilled litigators and experienced in comprehensive dispute resolution practices. In addition to litigation, our attorneys offer case options that are more conducive to amicable solutions, such as collaborative divorce. This approach gives divorcing spouses the opportunity to work together to determine the terms of their separation without having to litigate in the Tennessee courtroom. These kinds of alternative dispute resolution techniques are frequently less expensive than traditional practices, and they allow both parties to communicate and protect their interests.
---
If you are facing a divorce or another familial dispute, discuss your case options with our Nashville family lawyers today by calling

(615) 229-7235

.
---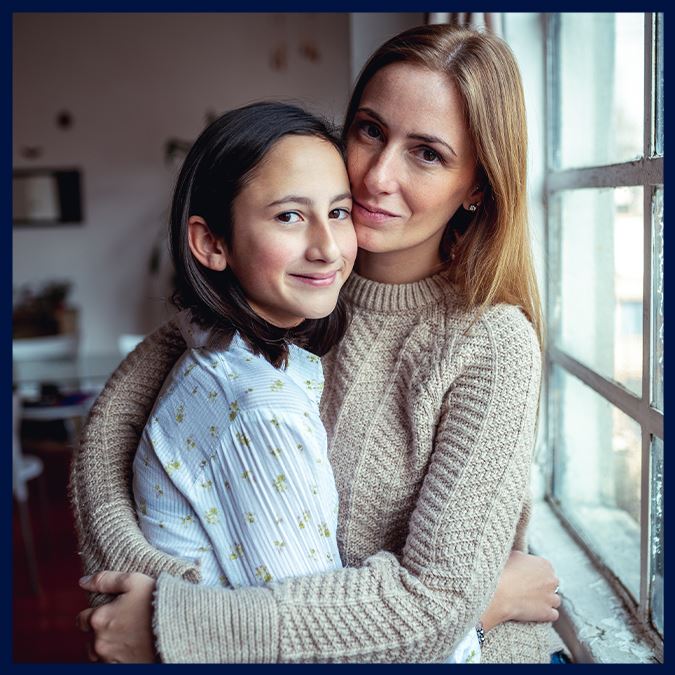 The Law Office of Martin Sir & Associates 424 Church St
Ste 2250
Nashville, TN 37219
Testimonials From Our Clients "Martin is an absolutely amazing attorney, watching him during my mediation is like watching a master chef at his work." – Shalom Cohen
Get Your Life Moving Again
Start Your Next Chapter By Requesting a Consultation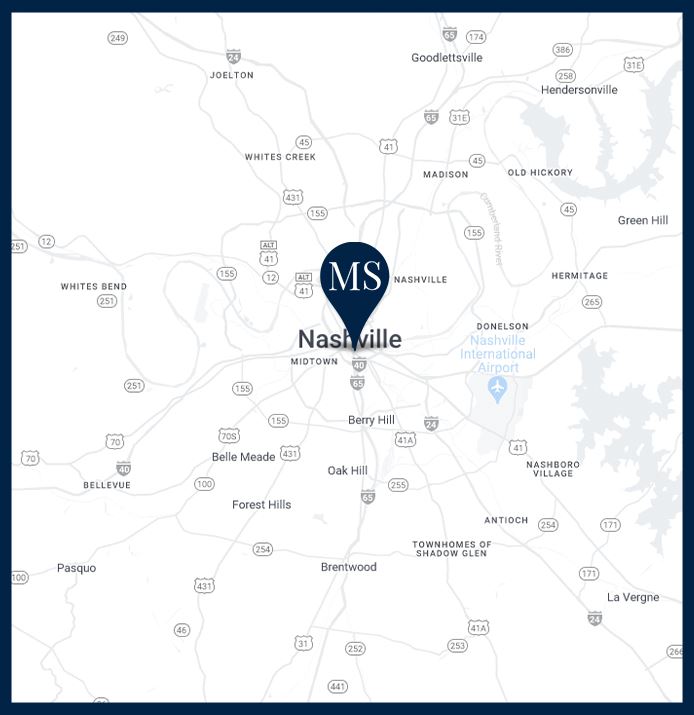 Martin Sir & Associates