Nashville And Middle Tennessee Family Law Lawyers For Same-Sex Couples
Same-sex couples and other members of the LGBTQ community have had a significant impact on family and matrimonial law throughout the United States. After the U.S. Supreme Court held in 2015 that a person's right to marry extended to same-sex couples, state laws have since been rewritten or reinterpreted to extend similar rights to same-sex couples.
If you and your partner are facing legal difficulties regarding a family law matter – such as adoption, divorce or child custody – you should speak with a knowledgeable Nashville/Middle Tennessee family law attorney with experience handling cases involving same-sex couples. At The Law Office of Martin Sir & Associates, we have committed years of our professional practice to handling family law matters, including same-sex couple disputes. We are ready to help guide you through the complex legal issues that may arise from your case.
Call us at (615) 229-7235 or fill out the online inquiry form to get in touch with one of our Nashville family law lawyers to learn more about our experience with same-sex marriages.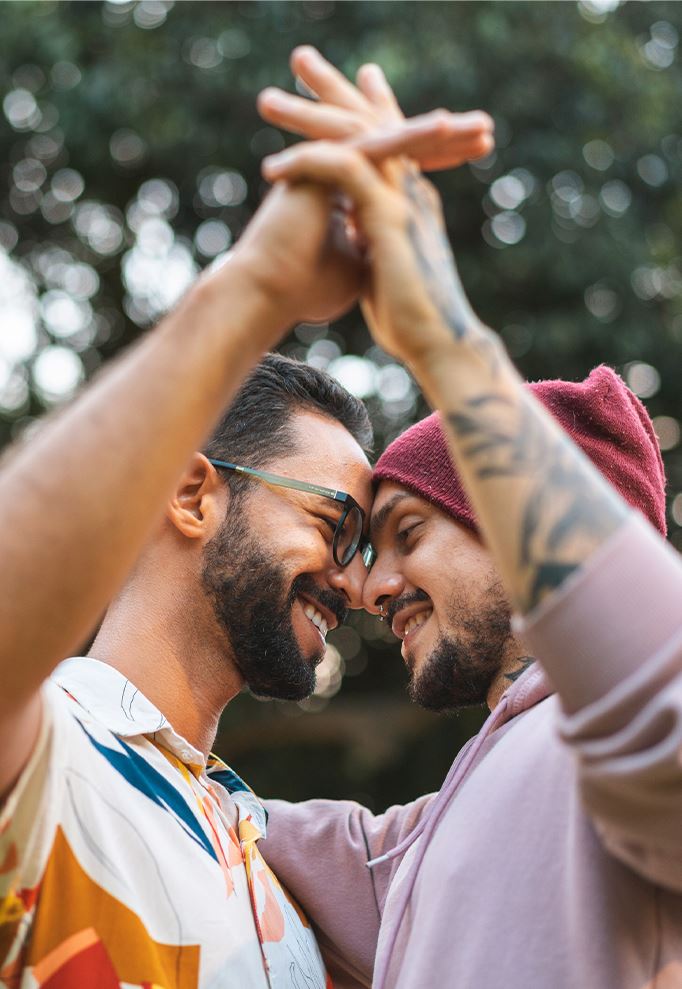 Get Your Life Moving Again
Start Your Next Chapter By Requesting a Consultation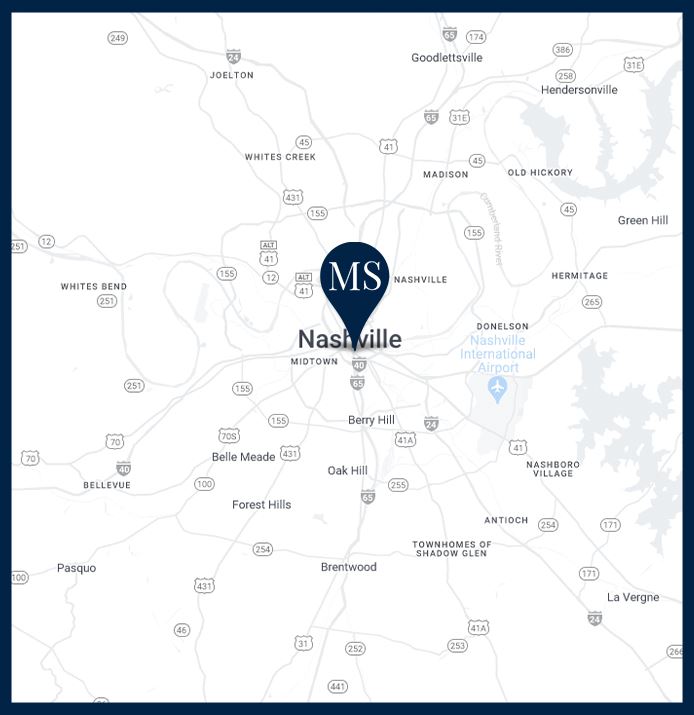 Martin Sir & Associates
Commitment to Justice

Effective, Clear Communcation

5 Star Client Reviews