Collaborative Divorce Attorneys in Nashville, TN
Divorce is a highly emotional and time-consuming process. Even if the separation itself is amicable, you and your spouse have the difficult task of negotiating the terms of your divorce. Depending on your specific situation, you may need to decide how to divide property, how to split custody, and whether spousal support is necessary. Disagreements regarding these items can cause a divorce case to last well over a year and can lead to contentious divorce proceedings.
The Law Office of Martin Sir & Associates is deeply committed to helping families through this difficult process. Tennessee law allows for an alternative dispute resolution process that keeps spouses from the courtroom and encourages them to work together to negotiate divorce terms. With over 40 years of legal experience, we've helped countless families amicably resolve their divorce through collaborative divorce. Our goal is to come up with practical solutions that benefit both parties over the long term, using collaborative techniques rather than traditional methods, such as litigation or mediation.
Contact The Law Office of Martin Sir & Associates to schedule a meeting with one of our Nashville Collaborative Divorce Lawyers.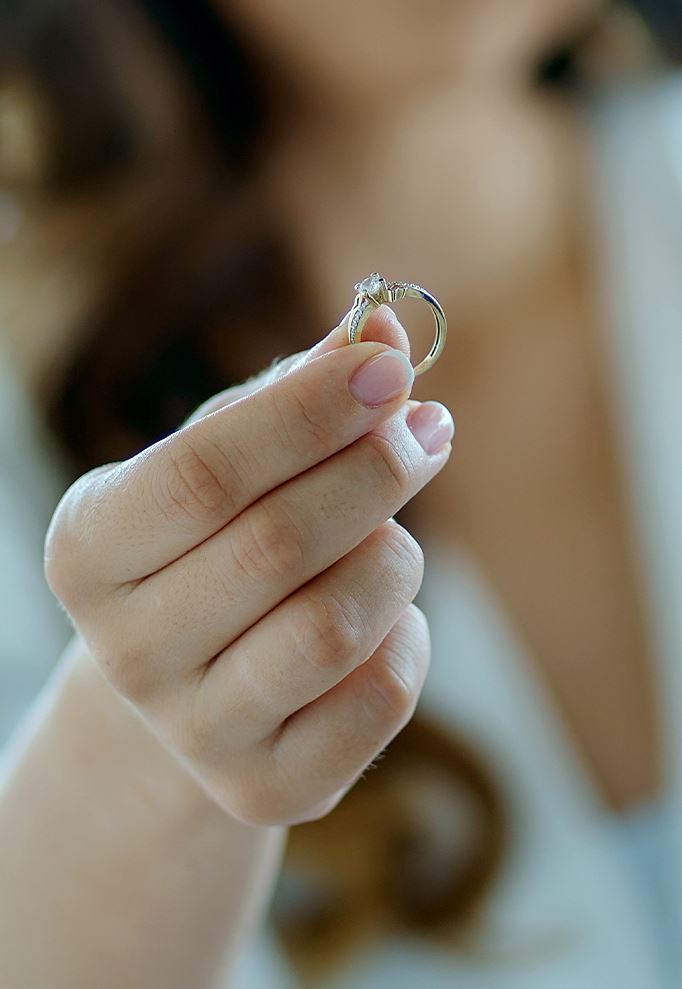 What Is Collaborative Divorce?
Collaborative divorce is a way to end a marriage without having to go litigate in court. Both parties must sign a contract indicating they agree to negotiate terms outside the courtroom (a "collaborative law participation agreement"). In the place of a courtroom, where judges issue final determinations based mainly on their interpretation of federal and local laws, each spouse hires a collaborative divorce lawyer who facilitates communication between parties.
Collaborative divorce requires transparency from both sides regarding finances, assets, debts, and other matters related to the divorce settlement. Spouses and their lawyers use this information to apply the relevant laws and work out practical solutions that benefit both parties over the long term. Rather than serve as litigators who aggressively represent only one party, the role of attorneys in this process is to act as legal advisors and referees who ensure each spouse's interests are fairly protected and any decisions are enforceable under the law. The collaborative divorce process can take place over multiple sessions, depending on the complexity of the issues that need resolving. Before divorce terms are final, they must be submitted to the court for the judge's approval.
Advantages of Collaborative Divorce
There are numerous benefits associated with pursuing a collaborative divorce over litigation or mediation, including:
Collaborative meetings are confidential (as opposed to public court proceedings)
You may involve impartial financial advisors and other experts to work out certain aspects of the divorce
Collaboration and direct communication allow both sides to retain a significant degree of control, rather than leaving it up to a judge to resolve disputes
You can avoid drawn-out court battles
Costs tend to be much lower than in contested divorces
Collaborative Divorce Services in Nashville
If you and your spouse decide it's time to end your marriage, seeking out a divorce attorney who is intimately familiar with local laws and collaborative techniques can save you both time, money, and stress. When you choose to work with The Law Office of Martin Sir & Associates, you're getting all that and more. Our legal team will diligently work with you toward solutions that serve all affected parties—you, your spouse, and your children. We are determined to guide you and your family through this tough time with dignity and compassion.
Call our office at

(615) 229-7235

to discuss your case with our
Nashville collaborative divorce attorneys.
Get Your Life Moving Again
Start Your Next Chapter By Requesting a Consultation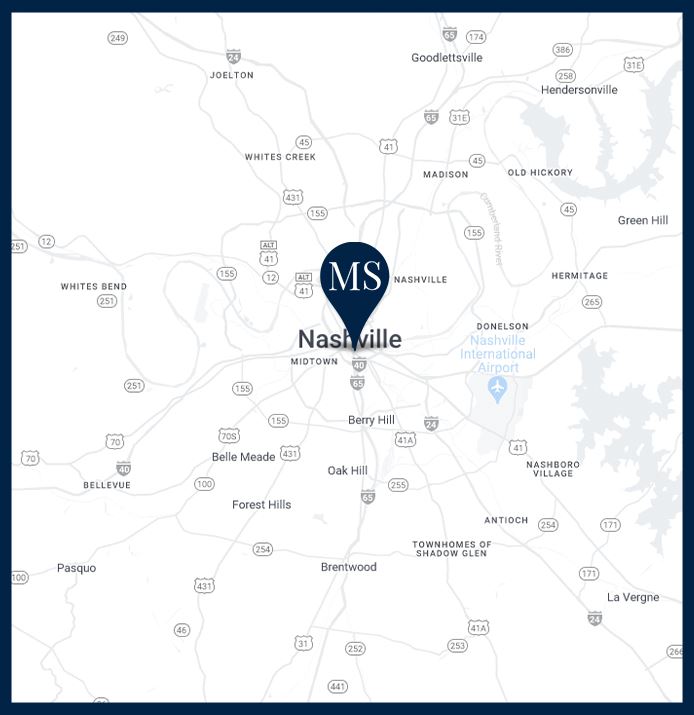 Martin Sir & Associates
Commitment to Justice

Effective, Clear Communcation

5 Star Client Reviews