Grandparents' Rights Attorneys In Tennessee
The bond between a grandparent and a grandchild is a precious one. When a child's parents are in the midst of a divorce or domestic dispute, grandparents can often be forgotten. Depending on the outcome of the child custody case, a grandparent may be pushed out of the picture. If you have a thriving relationship with your grandchildren, you may have options to ensure that you are not eliminated from their lives.
At The Law Office of Martin Sir & Associates, we work in this unique area of law in order to help our grandparents maintain the special bond with their grandchildren within the confines of the law.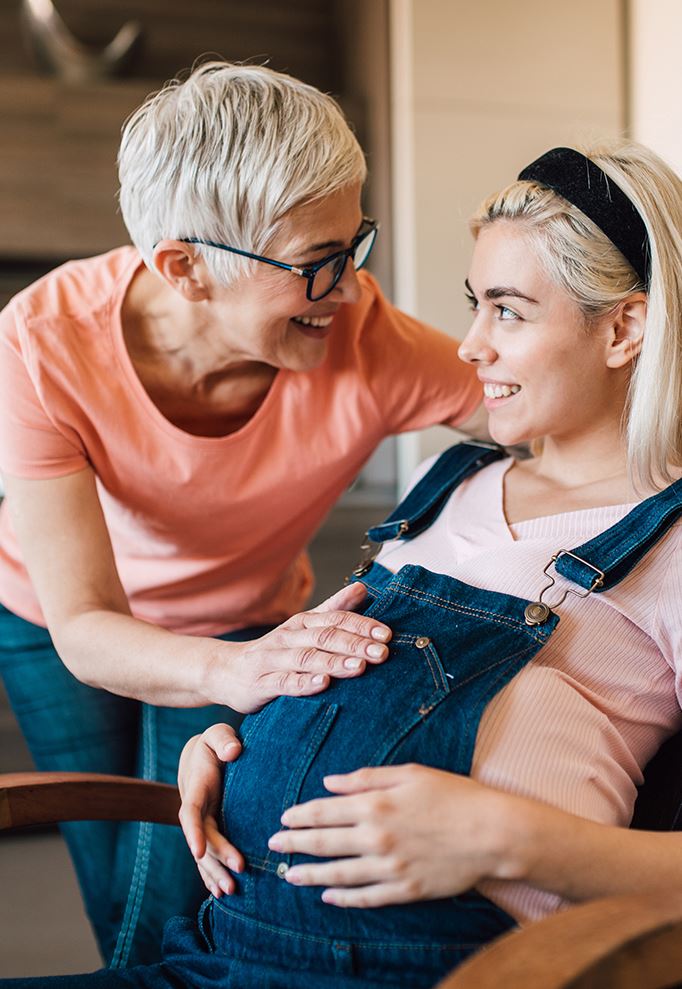 If you are a grandparent, you can request visitation with your grandkids according to T.C.A. §36-6-301. Grandparents have the right to request visitation, and the judge has the authority to grant this request based on whether the visitation is in the child's best interests, among other factors.
Contact us today to discuss your ability to request visitation with your grandchildren by calling us at (615) 229-7235, or by filling out our online inquiry so we can discuss with you in more detail about your rights as grandparents.
Get Your Life Moving Again
Start Your Next Chapter By Requesting a Consultation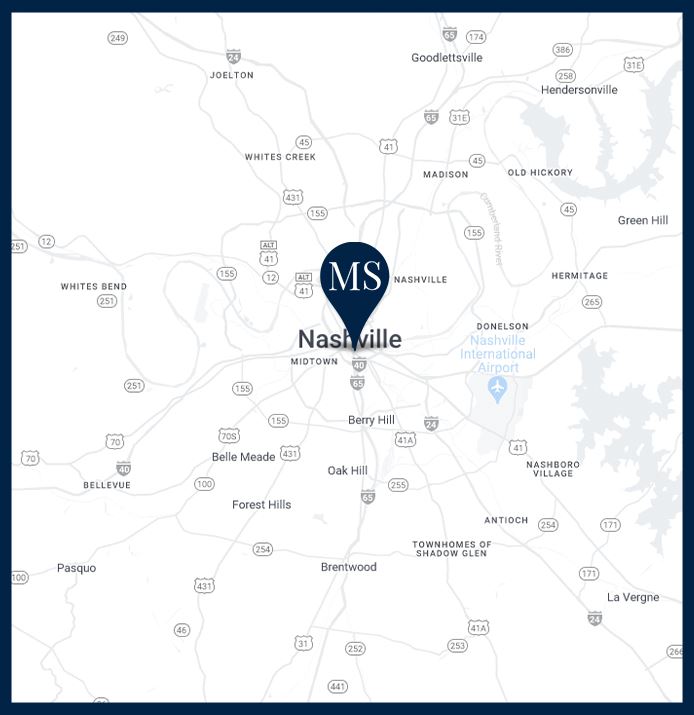 Martin Sir & Associates
Commitment to Justice

Effective, Clear Communcation

5 Star Client Reviews