Mediation & Settlements Attorneys In Tennessee
Divorce is a serious step. More importantly, the decisions made during a divorce should be handled with care. When you are going through a divorce, it is crucial for you to have a trustworthy legal advocate on your side. The Nashville divorce attorney from The Law Office of Martin Sir & Associates has more than 30 years of legal experience and understands how to handle all types of family law matters, including mediation and settlements.
When you work with attorney Sir, you get an Avvo-rated legal professional on your side who is known for his excellence. He can guide you through the complex process of mediation and ensure that your rights are protected down to the final settlement.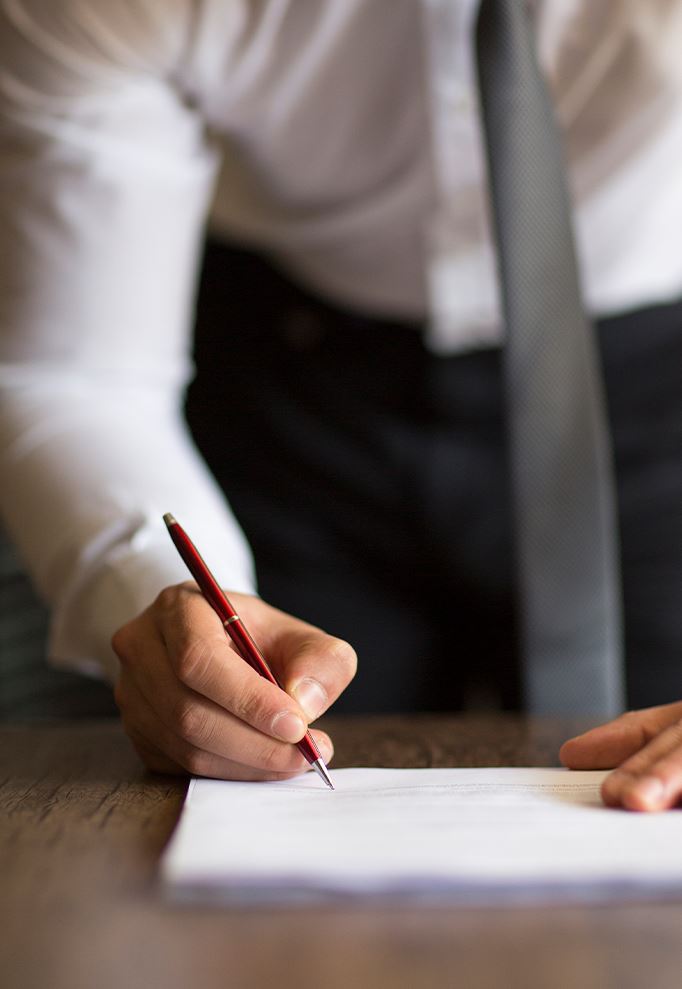 What Is Mediation, & What Is Right For My Divorce?
There are many legal complications surrounding divorce. The assets and property of both spouses must be divided, child custody must be determined and even alimony must be settled on. Mediation is designed to protect both spouses' rights in the divorce process and ensure a balanced settlement is agreed upon. This form of alternative dispute resolution can be very helpful for many divorcing parties.
Some basic benefits of mediation include:
Often involves fewer legal fees
Minimal court time if an agreement is settled on
Faster divorce process
Less emotional stress and frustrations
A mediator is an outside party who will guide both spouses through the divorce process in a fair and ethical manner. While they oversee the agreement, it is still helpful to have a legal professional who can ensure that the agreement is fair for your particular situation.
If children are involved in a divorce, mediation will be mandatory. You may be ordered to mediate by a judge, but this does not mean that an agreement will be settled on. If neither party can compromise or agree with certain aspects, it may have to go through the court.
It is very wise to review a settlement with your Nashville family law attorney prior to signing it. Contact attorney Sir online today if you would like to discuss the possibility of mediation. You can also call us at (615) 229-7235
Get Your Life Moving Again
Start Your Next Chapter By Requesting a Consultation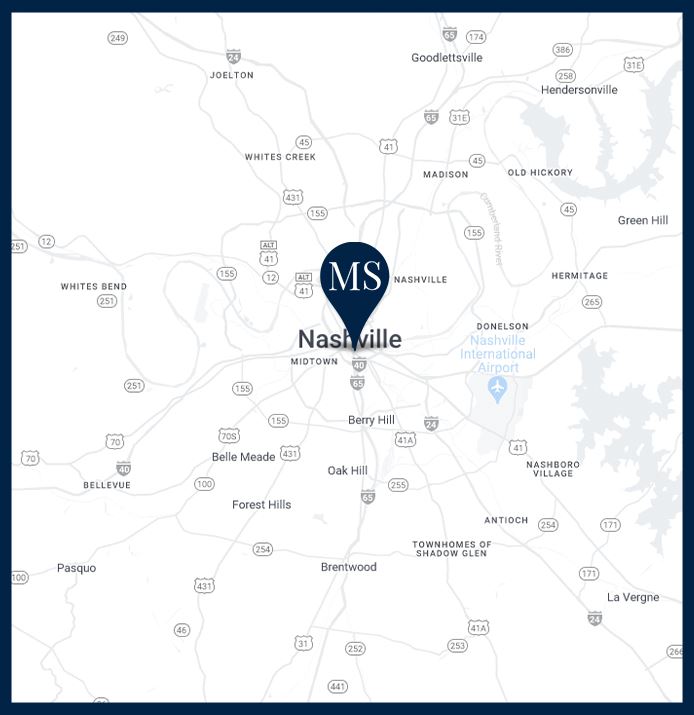 Martin Sir & Associates
Commitment to Justice

Effective, Clear Communcation

5 Star Client Reviews