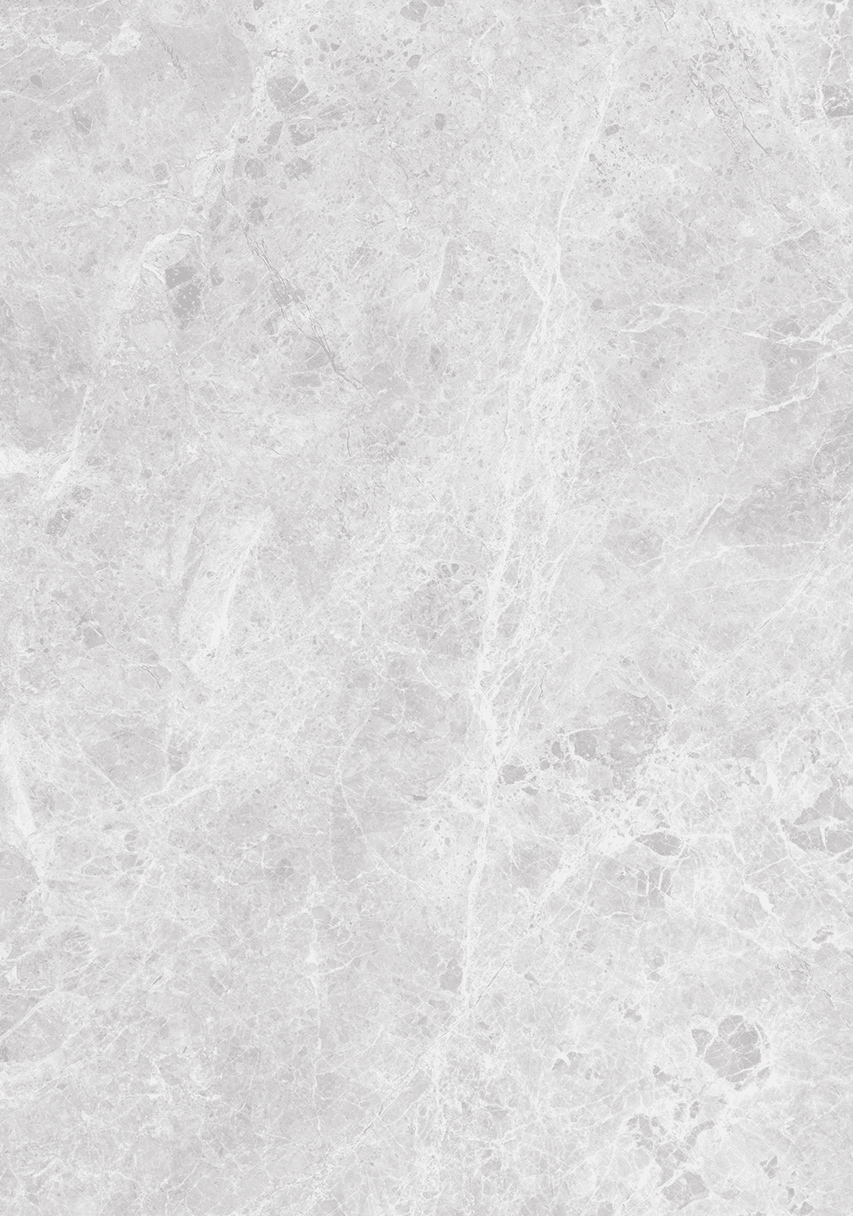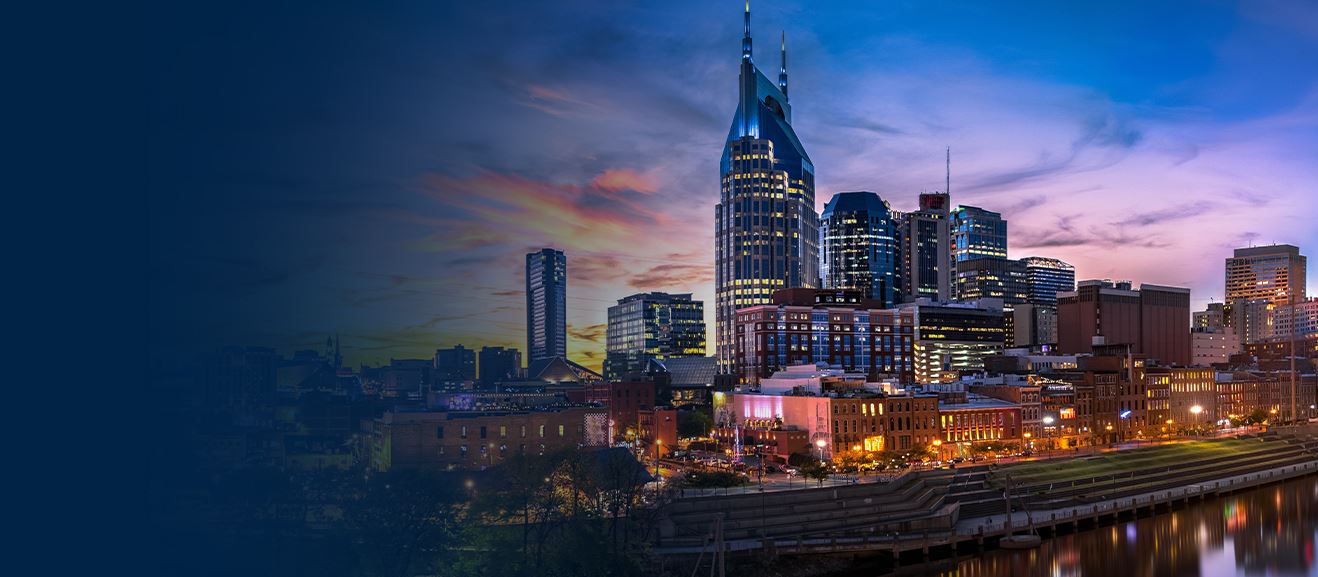 Highly-Rated Nashville Divorce Lawyer
Your Next Chapter Is Waiting; We're Here to Guide You To It
If you are a resident of Nashville or the Middle Tennessee area and are considering divorce, you are invited to speak with one of our divorce lawyers or experienced legal staff members without delay. We have handled various high-asset divorce cases in the past for clients that have had a lot on the line. It is always best to go to the courts with professional legal representation by your side.
Divorce-Related Practice Areas
With more than 60 years of combined legal experience, our accomplished advocates understand how to handle all types of workplace legal matters, including discrimination, harassment and disputes. We can handle any employment law claim under California or federal law.
The Law Office of Martin Sir & Associates is here to help you through all aspects of your divorce. Call (615) 229-7235 or fill out the online contact form to schedule a confidential consultation regarding your divorce case.
What Our Nashville Family Lawyers Bring to Your Divorce Case
The Law Office of Martin Sir & Associates is a trusted name in this region. Firm founder, Attorney Sir has over 40 years of legal experience as a compassionate lawyer for people going through divorce and other family law issues. He has been selected for listing in "Super Lawyers" and has been awarded a Clients' Choice award from Avvo. As a team, we deliver tailored legal services in support of our clients' interests and futures.
Divorce Residence Requirements in Tennessee
To obtain a divorce in Tennessee, you must meet the state residency requirements. You or your spouse or both must have been residents of the state at the time that the grounds for divorce took place. Otherwise, you must wait six months before filing.
In addition, there is a 60-day waiting period (cooling-off period) to obtain a Final Decree of Divorce when there are no children involved and a 90-day waiting period to obtain a Final Decree of Divorce when there are children involved. This applies to both contested and uncontested divorces.
If you are a member of the military, or if your spouse is a member of the military, the terms of the residency requirement may be different. At The Law Office of Martin Sir & Associates, we understand the unique factors of military divorce and are confident in our ability to represent members of the armed forces.
Contested or Uncontested Divorce
Depending on your particular case, we will discuss with you the differences between filing a Complaint for Divorce on the grounds of Irreconcilable Differences (uncontested) or filing a Complaint for Divorce that alleges fault-based grounds for you to be awarded a divorce (contested divorce). Filing a contested divorce does not necessarily mean that your case cannot settle prior to a trial before the Court.
Tennessee Code Annotated §36-1-101 defines grounds for divorce as follows:
Either party, at the time of the contract, was and still is naturally impotent and incapable of procreation;
Either party has knowingly entered into a second marriage, in violation of a previous marriage, still subsisting;
Either party has committed adultery;
Willful or malicious desertion or absence of either party, without a reasonable cause, for one whole year;
Being convicted of any crime that, by the laws of the state, renders the party infamous;
Being convicted of a crime that, by the laws of the state, is declared to be a felony, and sentenced to confinement in the penitentiary;
Either party has attempted the life of the other, by poison or any other means showing malice;
Refusal, on the part of a spouse, to remove with that person's spouse to this state, without a reasonable cause, and being willfully absent from the spouse residing in Tennessee for two years;
The woman was pregnant at the time of the marriage, by another person, without the knowledge of the husband;
Habitual drunkenness or abuse of narcotic drugs of either party, when the spouse has contracted either such habit after marriage;
The husband or wife is guilty of such cruel and inhuman treatment or conduct towards the spouse as renders cohabitation unsafe and improper, which may also be referred to in pleadings as inappropriate marital conduct;
The husband or wife has offered such indignities to the spouse's person as to render the spouse's position intolerable, and thereby forced the spouse to withdraw;
The husband or wife has abandoned the spouse or turned the spouse out of doors for no just cause, and has refused or neglected to provide for the spouse while having the ability to so provide;
Irreconcilable differences between the parties; and
For a continuous period of two or more years that commenced prior to or after April 18, 1985, both parties have lived in separate residences, have not cohabited as man and wife during such period, and there are no minor children of the parties.
Grounds for Divorce in Tennessee
In Tennessee, individuals seeking a divorce can file based on either fault-based or no-fault grounds. These grounds influence the legal process and potential outcomes of the divorce:
No-Fault Grounds: The most common ground for divorce in Tennessee is "irreconcilable differences." This essentially means that the couple has experienced a breakdown of the marital relationship, and attempts at reconciliation have failed. If both spouses agree on this ground, it can lead to a smoother, uncontested divorce.
Fault-Based Grounds: Tennessee also recognizes fault-based grounds, which include:
Adultery: When a spouse engages in sexual relations with someone other than their spouse.
Cruelty: Physical or emotional abuse or cruel treatment that endangers the life or health of the other spouse.
Abandonment: One spouse willfully deserts the other for a continuous period of one year.
Substance Abuse: A spouse's excessive drug or alcohol abuse that interferes with the marriage.
Understanding these grounds is essential when considering a divorce in Tennessee. Consulting with a family law attorney can provide valuable insights into the implications of each ground and help in navigating the divorce process effectively. Ultimately, the chosen ground for divorce can influence factors like alimony, property division, and child custody arrangements.
How Long Does a Divorce Take in Tennessee?
The duration of a divorce process in Tennessee can vary significantly based on several factors. On average, an uncontested divorce, where both parties reach an agreement on major issues like property division, child custody, and support, tends to be resolved more quickly than a contested divorce that involves disputes.
In Tennessee, the minimum waiting period for a no-fault divorce, which is typically the fastest route, is 60 days from the filing date. However, it's important to note that this doesn't mean the divorce will be finalized precisely after this period. The actual timeline can extend due to court schedules, required paperwork, and any potential complexities in your case.
Contested divorces, where spouses cannot agree on key matters, usually take longer. The process involves negotiations, potential court hearings, and can stretch over several months or even years. The complexity of asset division, child custody arrangements, and alimony determinations can further impact the duration.
Engaging legal counsel can help navigate the process efficiently and may expedite resolution. It's advisable to consult with an attorney who specializes in family law in Tennessee to better understand the specific timeline for your situation. In essence, while the minimum waiting period for a divorce in Tennessee is 60 days, the actual duration can vary widely based on whether the divorce is uncontested or contested, the cooperation between spouses, and the intricacies of the case.
Grandparents' Rights & Divorce
Our firm has a special interest in grandparents' rights cases. If you are a grandparent who has lost contact with your grandchildren because of a divorce, you may be able to petition the Court for visitation rights. The particular facts and circumstances of your particular case are critical to whether or not you have standing.
If you are a grandparent that has lost contact with your grandchildren or are fearful that you will lose contact with your grandchildren, we are here to help. Please contact our experienced professionals in Nashville today for more information regarding grandparents' rights.
Obtain the Legal Representation You Deserve
Divorce can be a complex, emotional, and long process. Skillful representation requires a comprehensive knowledge of the law and an ability to make rational decisions. Having a competent attorney can work to your advantage and ease your stress throughout the process. Our divorce lawyers serving Nashville are dedicated to helping you through this life-changing decision.
Call our legal team in Nashville at
(615) 229-7235

or send a quick email inquiry today for more information about your divorce.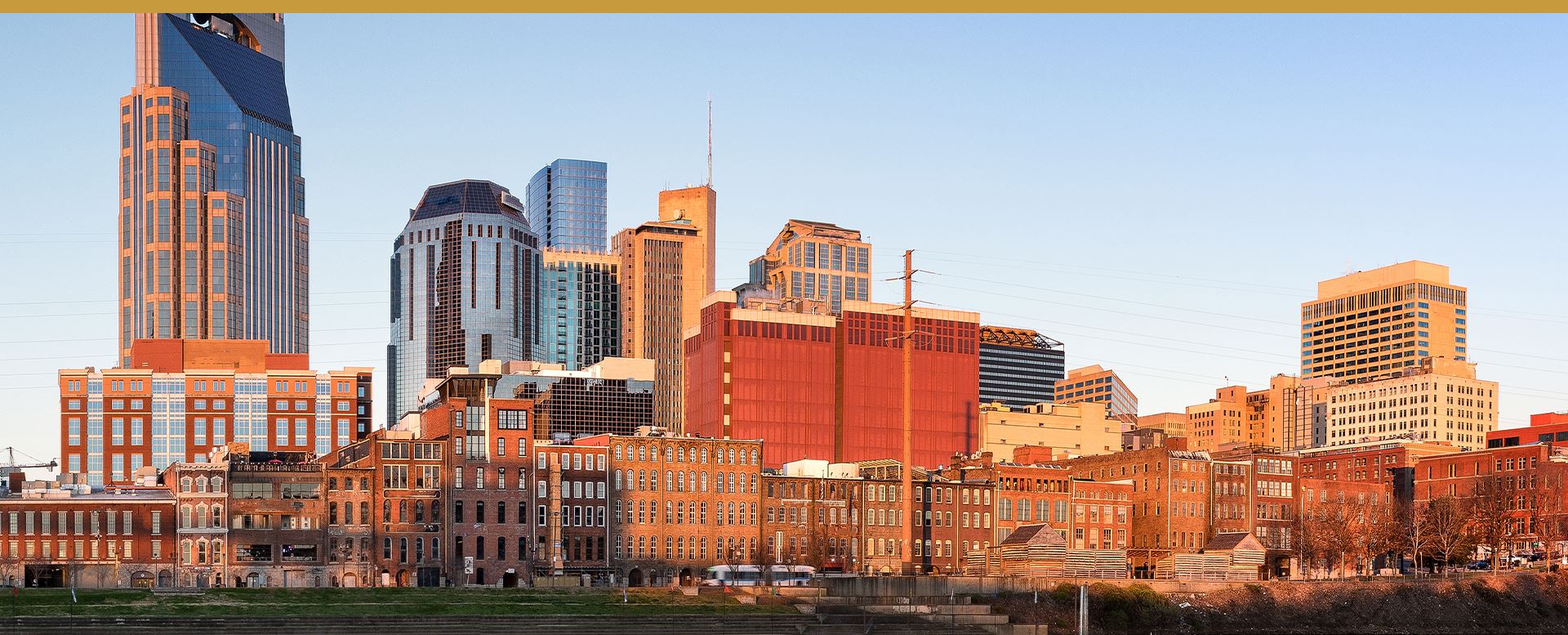 Testimonials From Our Clients "Martin is an absolutely amazing attorney, watching him during my mediation is like watching a master chef at his work." – Shalom Cohen