Nashville Child Custody Lawyer
Get the Guidance & Support You Need in Child Custody Matters
For parents experiencing family law issues regarding child custody arrangements, it is preferable that the parties jointly work together for the well-being and best interests of the children. At The Law Office of Martin Sir & Associates, our child custody lawyers serving Nashville are prepared to work with clients to ensure the child's best interests are maintained at all times.
The courts in Tennessee have taken additional steps to require (unless there is an approved waiver) parents to attend a Parenting Seminar. These classes are very beneficial to parents whether you are in agreement on divorce matters or facing a contested child custody dispute. In a nutshell, the Nashville Court is under an obligation to consider the statutory factors listed on our Divorce FAQ page and these factors apply in all disputed child custody cases in Nashville.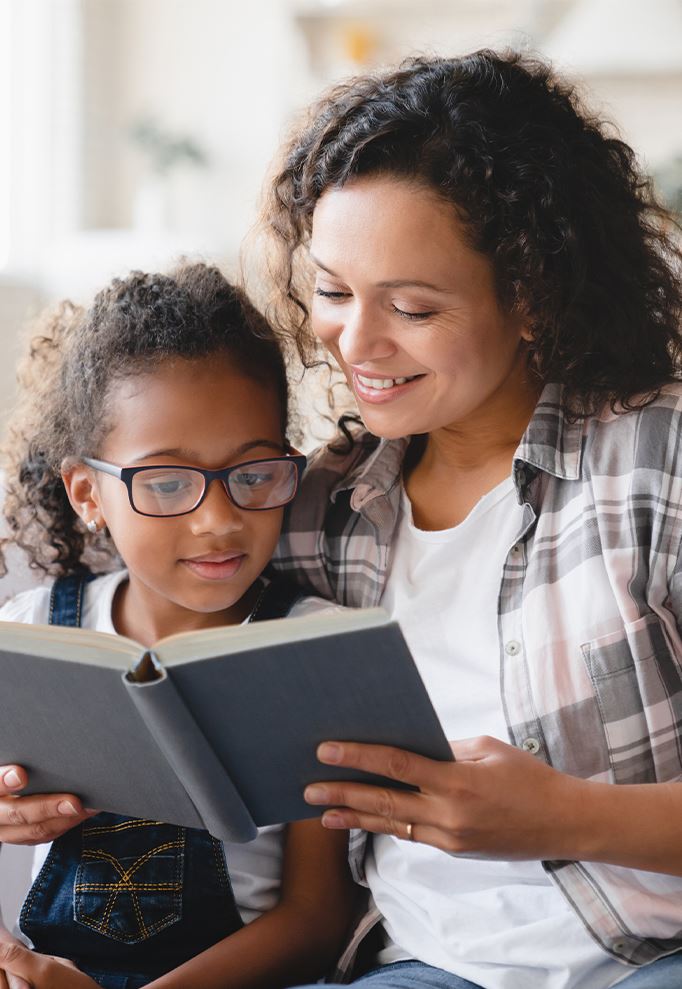 Doing What Is Right for Your Child
It is easy to get wrapped up in the emotions facing a parent who is in a dispute with the other parent. Before you act in a way that could harm your child custody case, make certain that regardless of your relationship with your spouse or the other parent of your children, outside of special circumstances, preference is given to the parent that:
Encourages the parent/child relationship
Does not use derogatory or disparaging comments about the other parent to the children
Provides a safe and stable environment to promote the emotional and physical needs of the children
Is TN a 50 50 Custody State?
Yes, Tennessee is a 50/50 custody state.
This means that the court will generally award joint physical custody to both parents unless there is a plausible reason not to do so. Legal joint and physical custody mean the child will spend substantial time with both parents, typically on a week-on/week-off basis.
However, it is essential to note that 50/50 custody is not always in the child's best interests. The court will consider all of the factors involved in the case, including the child's age, the parent's ability to cooperate, and the child's relationship with each parent when deciding custody.
If you are concerned about child custody, it is crucial to speak with our lawyer. Our lawyer can help you understand your rights and options and can represent you in court if necessary.
How Can a Father Get Full Custody of His Child in Tennessee?
Unmarried fathers must prove a paternity test in Tennessee, while mothers who are not married and gave birth automatically obtain full custody of their child. Once a paternity test is confirmed, fathers can claim their legal parental rights, which includes custody or parenting time if the couple lives separately.
If you are in a child custody dispute or believe a custody dispute is in your future, get the guidance you need from The Law Office of Martin Sir & Associates.
Contact our law firm in Nashville today to schedule your free 30-minute consultation regarding the welfare of your children, grandchildren, or step-children, by calling (615) 229-7235 or filling out our online inquiry form. Our Nashville child custody attorneys are here to help.
Get Your Life Moving Again
Start Your Next Chapter By Requesting a Consultation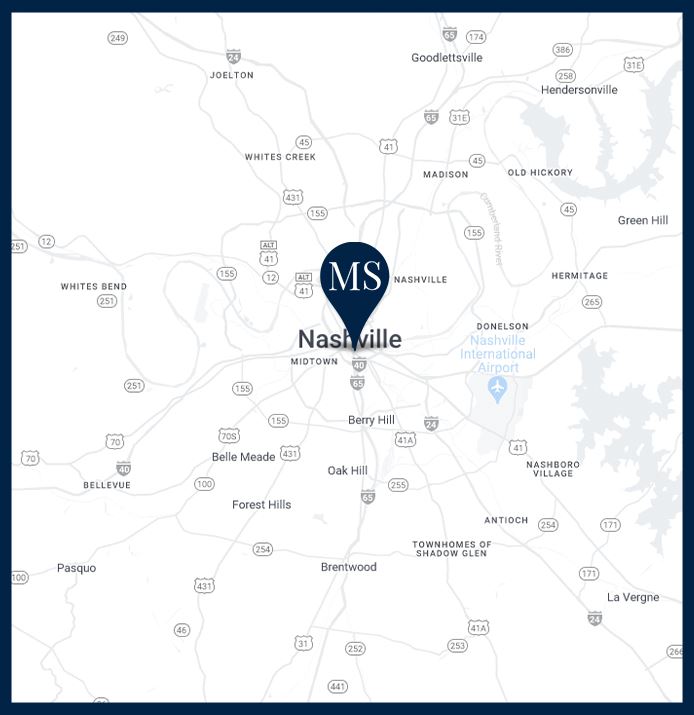 Martin Sir & Associates
Commitment to Justice

Effective, Clear Communcation

5 Star Client Reviews