Nashville Adoption Lawyers
If you are interested in adoption, The Law Office of Martin Sir & Associates is here to help you navigate the process and achieve your goals. Adding to your family through adoption can be a joyful and beautiful experience, as well as a great benefit to the child.
Tennessee permits the following individuals to adopt:
Legal residents of Tennessee
Adults 21 years or older, or adults 18 years or older seeking to adopt a relative
Single adults, including divorced individuals
Married couples
Homeowners or renters
In Tennessee, any adult 21 years or older is legally permitted to adopt (children 14 years or older must consent to the adoption). To adopt, you will need to undergo a home study conducted by a licensed agency. The primary focus of Tennessee law when it comes to foster care and adoption is the well-being of the child.
For this reason, the Department of Children's Services (DCS) will take into consideration a variety of factors when determining whether an individual or family is fit to adopt. These considerations include the adoptive parent's financial stability, physical health, and ability to provide a supportive and safe environment for the child.
In cases where a birth parent is planning to relinquish parental rights to an adoptive parent, the birth mother will remain the legal parent for three days after the child's birth. After the birth mother signs a surrender, she will have 10 days to revoke the surrender and decide, instead, to remain the child's legal parent.
If disputes or complications arise regarding the legal rights of birth parents or the child's former legal guardians, our Nashville adoption attorneys can represent your best interests and the best interests of the child. We can also help oversee agreements, such as the amount of contact the child will be permitted to have with their birth parent.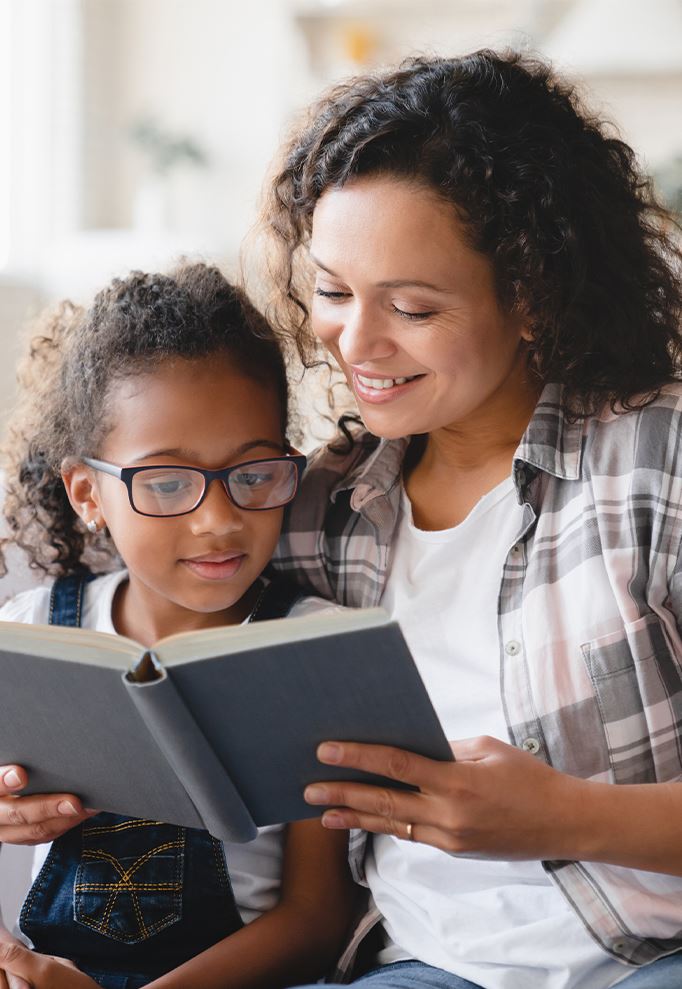 Call A Firm With 60 Years' Combined Experience In Family Law
Our Nashville adoption lawyers are here to help you take this exciting step of filing for adoption. When you work with an attorney instead of an adoption agency, you can expect greater flexibility and freedom, with an experienced legal professional advocating for you.
Make sure you are well equipped to face the adoption process; look to us for the experience you can trust. Contact us on our online form today to discuss your adoption goals in a consultation. You can also call us at (615) 229-7235.
Get Your Life Moving Again
Start Your Next Chapter By Requesting a Consultation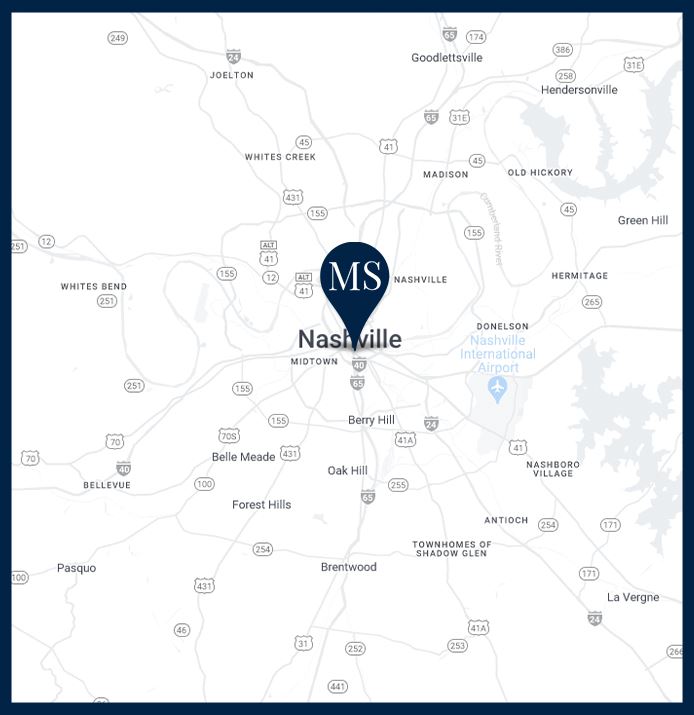 Martin Sir & Associates
Commitment to Justice

Effective, Clear Communcation

5 Star Client Reviews