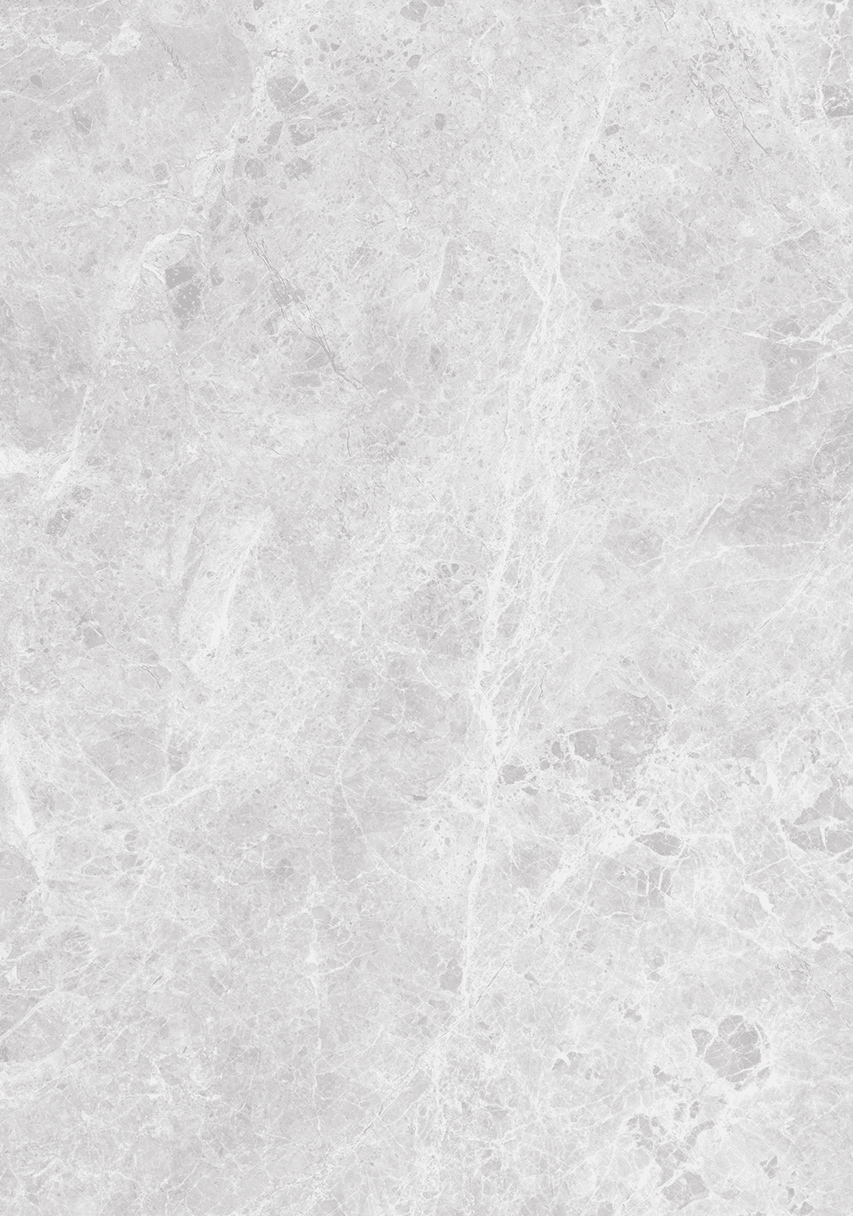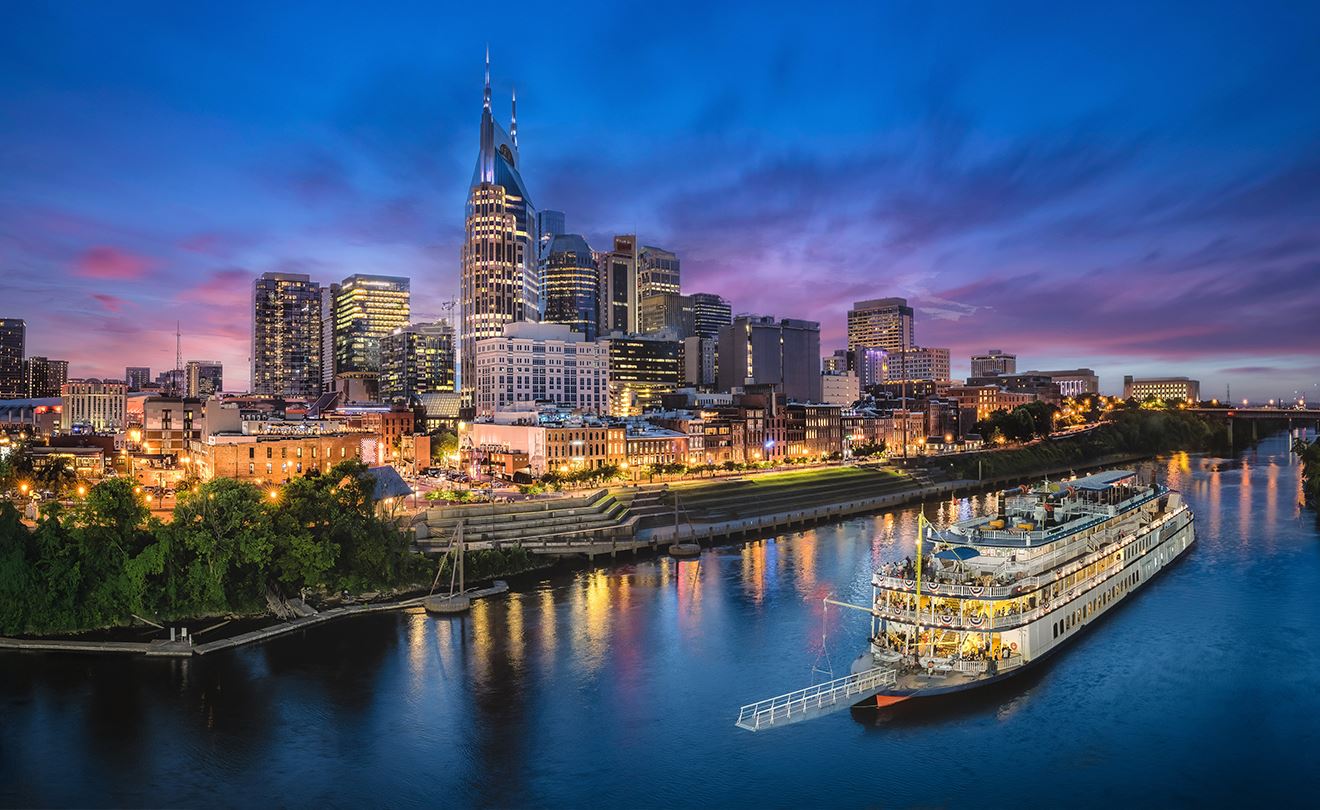 Virtual And Zoom Consultations
The COVID-19 pandemic has taught us all about our choices in safely conducting business. We have learned through our collective experience that many of our common goals can be achieved using virtual options. This option saves on cost, time and expense. Your time is valuable. We wish to make our interactions as easy as possible via online means, telephone, and certainly welcome you in our office at your convenience.
When possible, we can provide virtual options to include your initial free 30-minute consultation, mediations, depositions, and some Court hearings to provide you with the freedom to participate without totally disrupting your work or family obligations.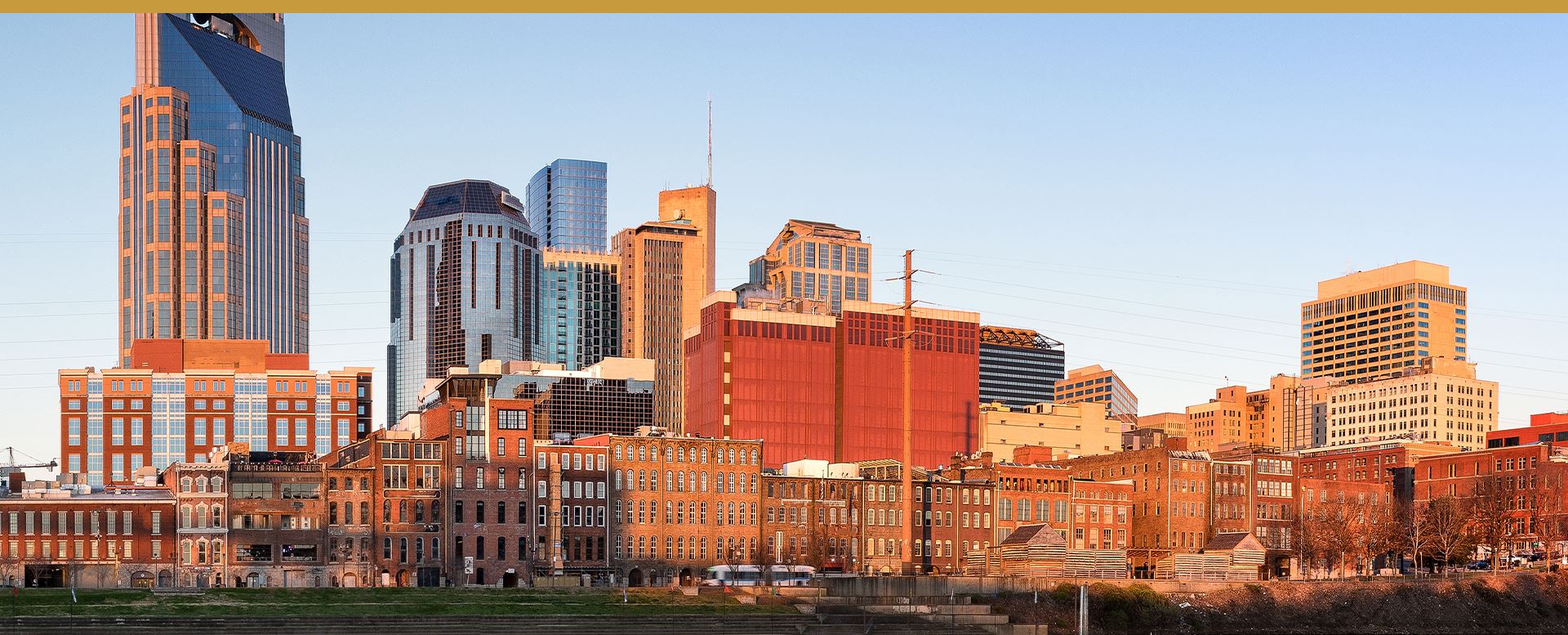 Testimonials From Our Clients "Martin is an absolutely amazing attorney, watching him during my mediation is like watching a master chef at his work." – Shalom Cohen