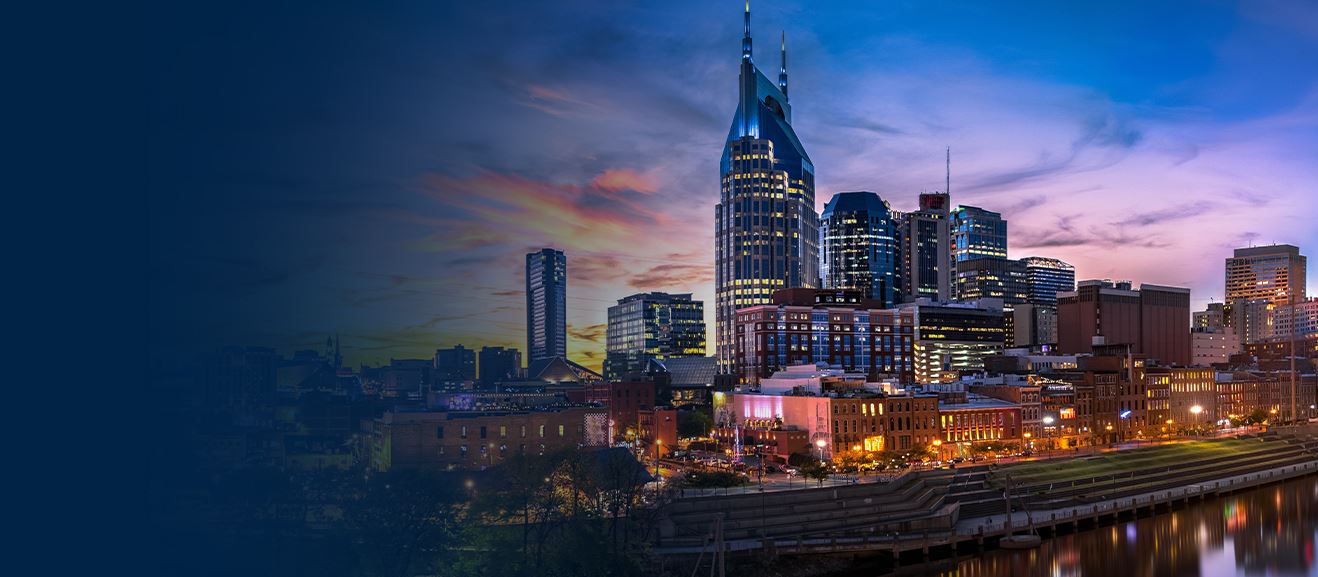 Answers To Your Questions
With over 40 years of experience helping families and individuals throughout Nashville and Middle Tennessee, Attorney Martin Sir operates a top-rated divorce and family law firm. Whether you are in the beginning stages of considering divorce or are in need of legal representation as you fight for custody, Martin Sir & Associates is prepared to assist you in making the best decisions for your unique situation.
Take a look at some of our most frequently asked questions or call our office for immediate help.