Nashville Property Division Lawyers
Working to Resolve Property & Real Estate Division
Is your estate complex or a high-asset divorce? Regardless of your situation, you must ensure your asset and property rights are protected throughout the process. You need a Nashville/Middle Tennessee divorce attorney who understands property division matters and how to provide effective counsel. The Law Office of Martin Sir & Associates has been serving clients for more than four decades and can guide you through this challenging time.
Tennessee is a state that practices equitable division when apportioning the amount of property each spouse receives following a divorce. This does not necessarily mean a 50/50 split, but in most cases, the division of the marital estate, outside of special circumstances, provides each party the opportunity to be awarded one-half, so long as it is equitable.
Our property division attorneys in Nashville can help you navigate these complex matters. Call us at (615) 229-7235 to learn more at your free initial consultation.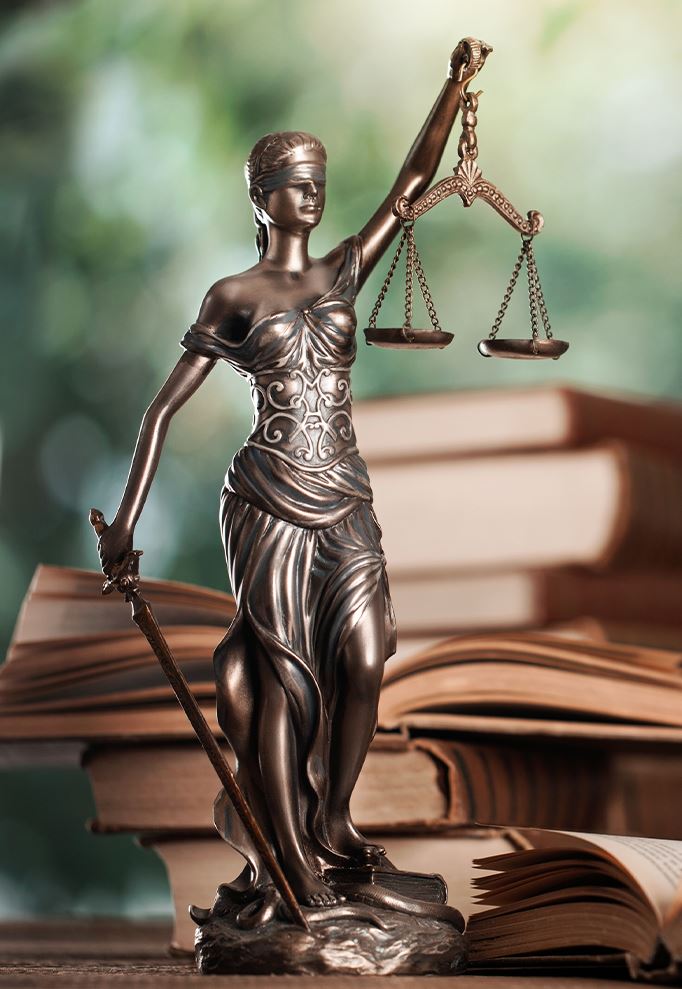 Dividing Marital Property Equitably & Efficiently
Generally speaking, when faced with the division of the real and personal property a couple has acquired there are four (4) exercises needed to sort out a fair division:
Identify all of the real and personal property;
Classify the asset or debt (separate vs. Marital or a hybrid thereof);
Place a value on the asset; and
Allocate the debt
Our experienced team of professionals will asset you in creating a document known as an Asset and Liability Statement to succinctly present the entirety of the estate under the above principles. Our team is proud to work with people of all income levels but having the specific knowledge and expertise in navigating financially complex and high-asset estates makes Martin Sir and Associates stand out above the rest.
Address Property Division Concerns with the Law & Your Future in Mind
If you believe your spouse is seeking to hide assets and/or hold onto more than deserved, be sure to speak with our legal professional as soon as possible. Our team carefully reviews all accounts with specific knowledge to identify the dispensation of assets, commingling of assets, suspicious or large transfers of money without the other spouses' knowledge, etc.
We also work with established real estate and tax professionals and consult and utilize the services of financial experts to testify regarding the value of your business(es), land, vacation or rental homes, etc. so you can feel assured that your assets are protected and/or that you receive a fair and equitable division.
Get Your Life Moving Again
Start Your Next Chapter By Requesting a Consultation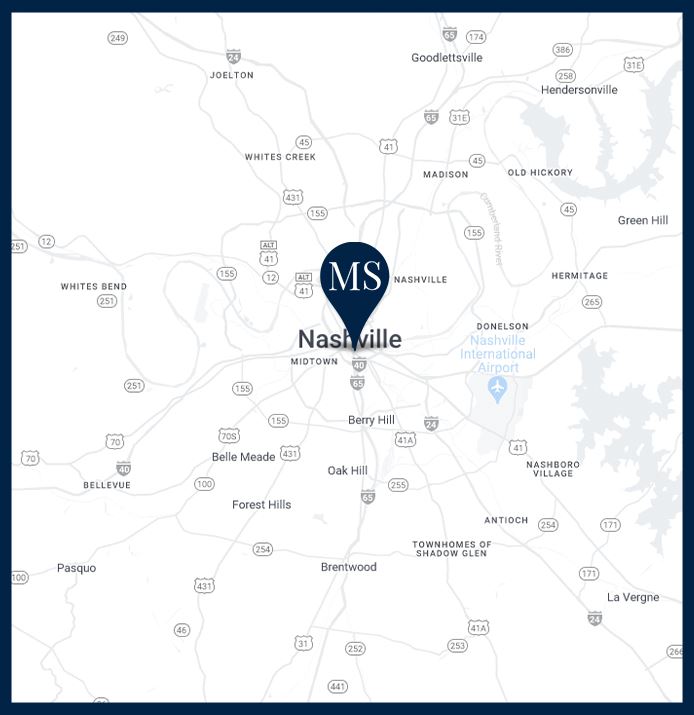 Martin Sir & Associates
Commitment to Justice

Effective, Clear Communcation

5 Star Client Reviews