Nashville Enforcements Contempt Attorneys
Enforcing The Terms Of A Court Order
When a couple divorces, there is an agreement as to who will do what which is set forth in a Marital Dissolution Agreement or Parenting Plan. In some cases, one person is in noncompliance. In other cases, one person may be in civil or criminal contempt of the Court's orders.
At The Law Office of Martin Sir & Associates, we offer the support you need to enforce child custody, child support, spousal support orders or enforcements of other provisions of the Court's orders that are not being followed. Call (615) 229-7235
to have a discussion with our team as to your rights and options. We will let you know how we can help.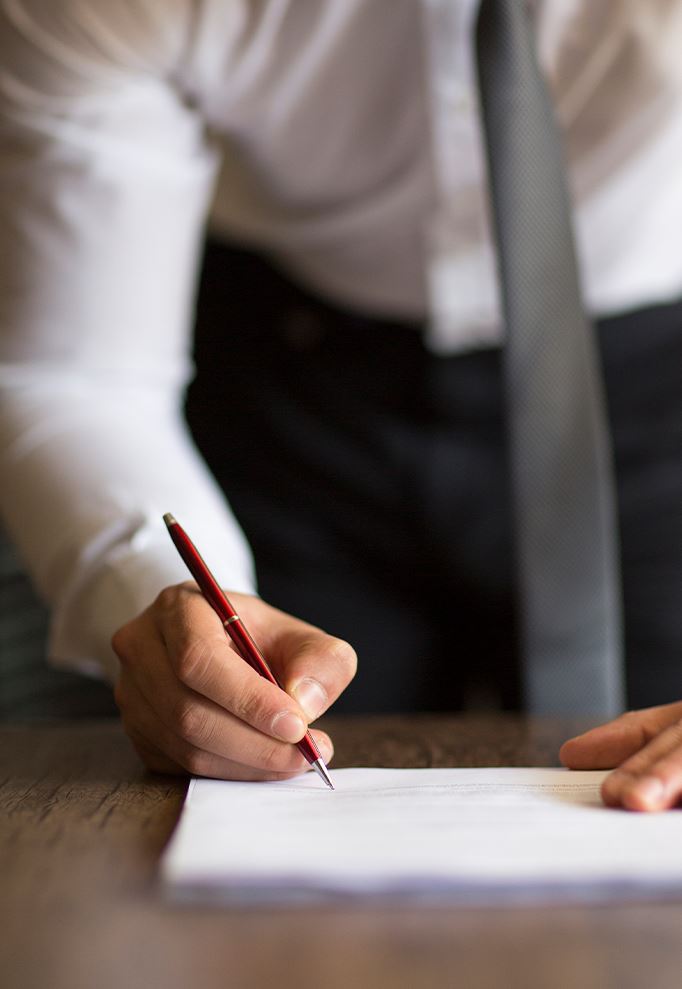 What Is A Motion/Petition For Contempt?

A party may file a Motion or Petition for Contempt when the other party knows there is a court order setting out their responsibilities, but they fail to comply. Examples are as follows:
One parent fails to meet their court-ordered child support obligations.
One parent fails to comply with the provisions of the Parenting Plan.
One party fails to meet their alimony/spousal support obligations.
One party fails to effectuate the terms of a Marital Dissolution Agreement such as transferring title of a parcel of property, a vehicle, a retirement account, etc.
Filing a Motion/Petition for Contempt is asking the judge to acknowledge that the other parent disobeyed the court order and that they need to be reprimanded or punished so you can be made whole.
Attorney Martin Sir and his team are here to help ensure that the Court's orders are being followed. Your questions deserve answers. Call our Nashville office at (615) 229-7235 or reach out via our online form. We provide help in a broad base of Tennessee family law issues.
Get Your Life Moving Again
Start Your Next Chapter By Requesting a Consultation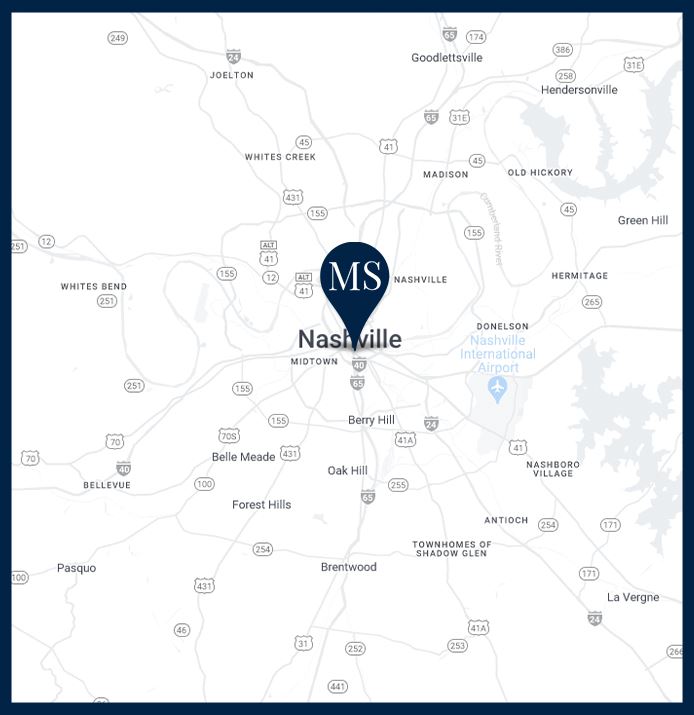 Martin Sir & Associates
Commitment to Justice

Effective, Clear Communcation

5 Star Client Reviews