Nashville Contested Divorce Lawyers
Decades of Experience At Your Service
There are two paths that your divorce in Tennessee may take. The direction you take at the fork in the road between a contested and uncontested divorce will largely depend on the state of affairs in your relationship with your soon-to-be ex-spouse. Can you rationally reason together about things that concern both of you, such as your children, home, and finances? Do you share a common understanding of how assets should be divided as your marriage is coming to an end?
If no is the answer to questions such as these, then your divorce is likely to be contested. That is, if you and your spouse are not on speaking terms, are not in agreement about the divorce, or cannot discuss terms productively, you may have no other option than to take your contested divorce before a judge. You can turn to The Law Office of Martin Sir & Associates with reassurance that we will care for you while also advocating on your behalf.
Schedule a free consultation with our contested divorce attorneys in Nashville by calling (615) 229-7235 today.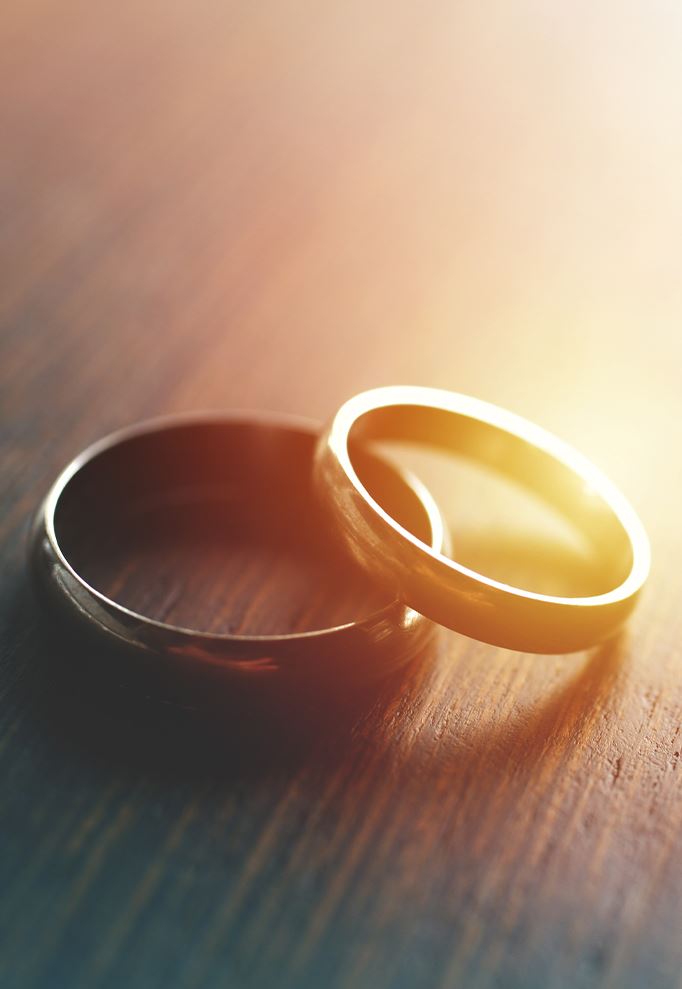 Contested Divorce: When You Can't Get Along
Contested divorces are generally more expensive than uncontested divorces, take longer and involve a high degree of emotional turmoil. However, they are also necessary for situations where couples cannot work together to reach decisions concerning their divorce.
Completing a contested divorce will mean appearing in court with a family law advocate to determine the terms for termination of the marriage. With the help of an attorney, you must be ready to fight for your preferences in the terms of the divorce. A judge will then decide on the resolution to your case.
Protect Your Future in an Uncontested or Contested Divorce
Our Nashville contested divorce attorneys are available to guide you patiently through any challenging family law situation, such as a divorce where you and your spouse disagree vehemently about key points, such as who will keep the marital home.
Entrust Your Case to Compassionate Lawyers Who Can Be Aggressive as Needed
At The Law Office of Martin Sir & Associates, we help clients who are pursuing contested divorces in addition to working with others who are ready to complete the requirements for uncontested divorces.
With more than 40 years of experience and an Avvo Client's Choice Award for Divorce, our lead attorney inspires the confidence our clients need despite difficult circumstances, such as a contested or complex, high-asset divorce. He knows how to navigate our clients through divorces involving even the most contentious relationships.
Get Your Life Moving Again
Start Your Next Chapter By Requesting a Consultation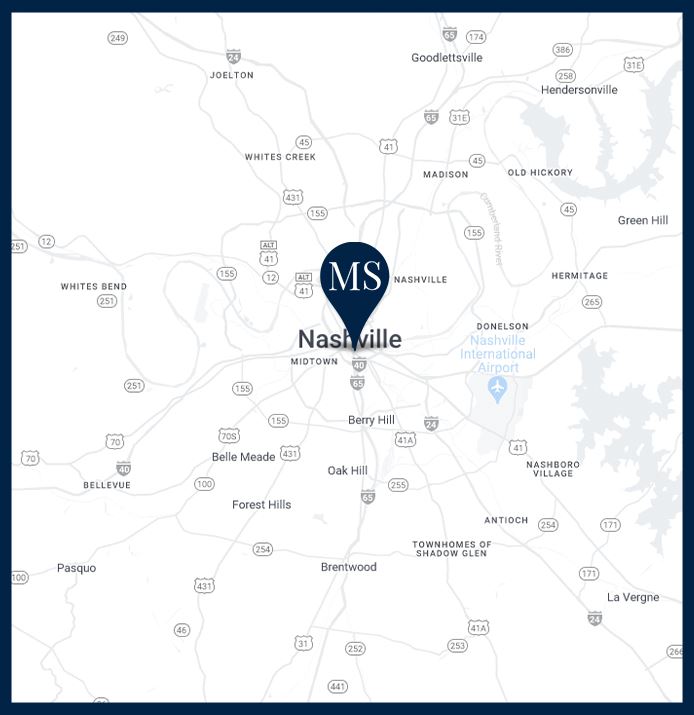 Martin Sir & Associates
Commitment to Justice

Effective, Clear Communcation

5 Star Client Reviews