Nashville Postnuptial Agreement Lawyer
Helping Couples in Tennessee Create Postnuptial Agreements
At Martin Sir & Associates, we specialize in helping clients safeguard their financial and personal interests by creating postnuptial agreements. Our dedicated team of experts in Nashville is committed to ensuring that you and your spouse have peace of mind from having a well-crafted postnuptial agreement.
---
Call Martin Sir & Associates today at (615) 229-7235 or contact us online to schedule a meeting with our postnuptial agreements attorney in Nashville!
---
What is a Postnuptial Agreement?
A postnuptial agreement, often called a "postnup," is a legally binding document spouses enter during their marriage. This agreement outlines the rights and responsibilities of each spouse concerning property division, spousal support, and other financial matters in the event of a divorce or separation. Postnuptial agreements serve as a financial safety net, allowing couples to define the terms of their separation on their terms rather than relying on the default rules of their state's divorce laws.
A postnuptial agreement can address various issues, including the division of assets, debts, and matters related to child custody and support. However, the latter may require separate arrangements in some jurisdictions. These agreements provide a sense of clarity and security for both spouses, eliminating uncertainty and potential conflict during the difficult and emotionally charged process of divorce.
What Are the Benefits of a Postnuptial Agreement?
Protect Your Assets: One of the primary benefits of a postnuptial agreement is asset protection. With a well-crafted postnup, you can specify which assets are considered separate and joint. This can be especially crucial for individuals entering a marriage with significant assets or those who want to safeguard their inheritances.
Financial Security: Postnuptial agreements can establish the terms for spousal support or alimony, ensuring that both spouses have a clear understanding of their financial responsibilities. This can alleviate potential disputes and financial strain during a divorce.
Reduced Conflict: When a marriage faces challenges, emotions can run high, and disagreements can escalate. A postnuptial agreement can help minimize conflict during divorce proceedings by providing predefined terms for property division and support, resulting in a smoother and less acrimonious process.
Preservation of Family Interests: Postnuptial agreements can include provisions related to family-owned businesses, inheritances, or other family interests. This can help preserve these assets for future generations and ensure they remain within the family.
Tailored Solutions: Every marriage is unique, and so are the needs of each couple. A postnuptial agreement allows you to tailor the terms to your specific situation, ensuring that your individual and shared interests are protected.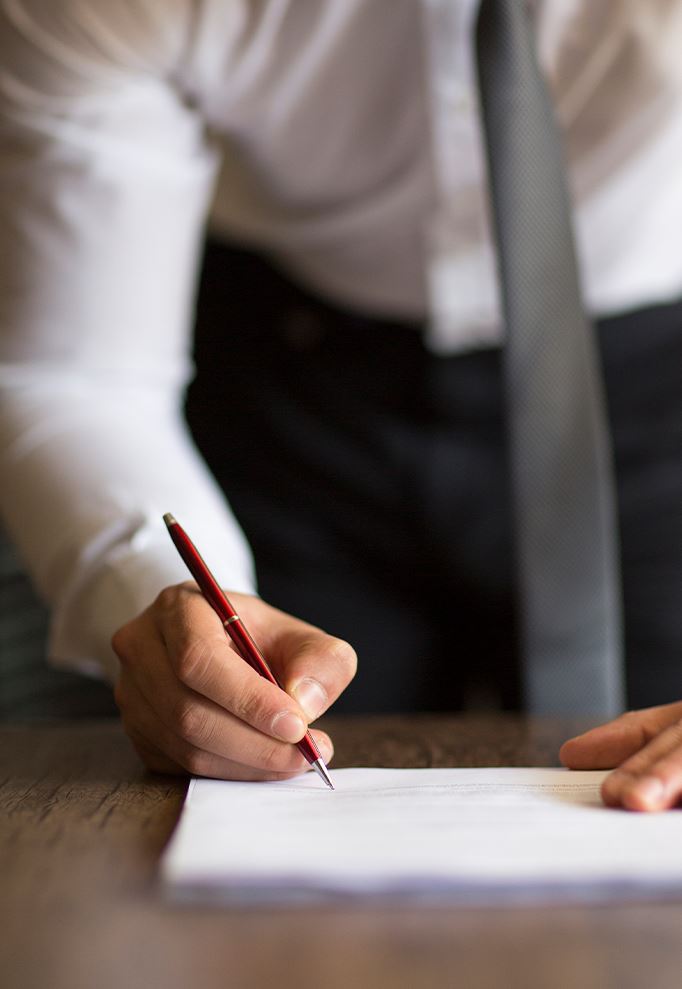 What Does a Postnuptial Agreement Cover?
Postnuptial agreements can cover a wide range of issues and are highly customizable to meet the unique needs of each couple. Here are some of the common areas a postnuptial agreement can address:
Property Division: Specify how marital property will be divided in the event of a divorce. This can include real estate, investments, bank accounts, and personal belongings.
Debts: Define how joint debts will be allocated between spouses. This can include mortgages, credit card debt, and other financial obligations.
Spousal Support: Determine the terms and amount of spousal support, if applicable, and under what conditions it will be provided.
Inheritance and Separate Property: Outline how inherited assets and property brought into the marriage will be treated, ensuring that they remain with the intended recipient.
Business Interests: If you own a business, a postnuptial agreement can address the treatment of the business in the event of divorce, protecting both your interests and the continuity of the business.
Child Custody and Support: While custody and support of children are typically handled separately from a postnuptial agreement, you can still include provisions related to child-related matters.
Contact Our Nashville Postnuptial Agreements Attorney Today
In the complex world of marriage and divorce, postnuptial agreements allow couples to proactively address their financial future, protect their interests, and reduce potential conflict in the event of a divorce. Martin Sir & Associates is here to guide you through this process, ensuring that your postnuptial agreement is tailored to your unique needs and compliant with Tennessee's legal requirements.
---
Contact Martin Sir & Associates today to schedule a consultation with our postnuptial agreements lawyer in Nashville!
---
Get Your Life Moving Again
Start Your Next Chapter By Requesting a Consultation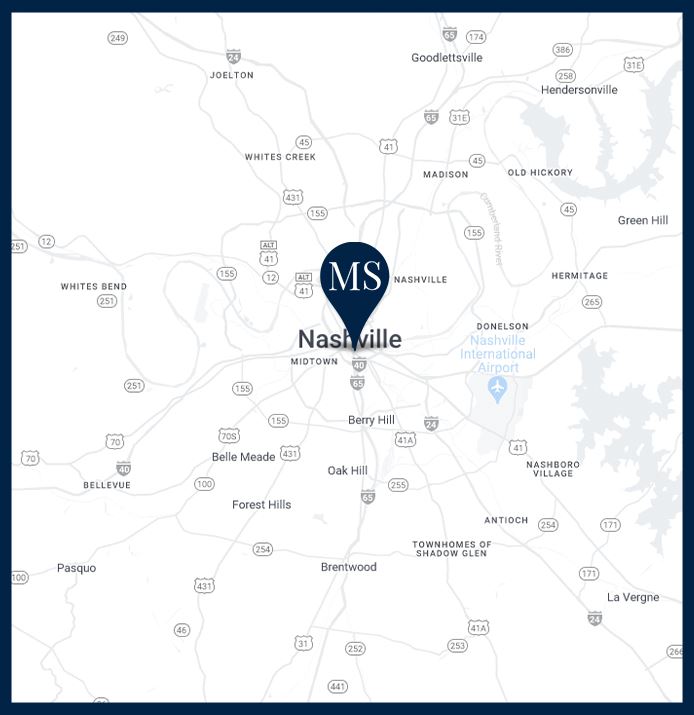 Martin Sir & Associates
Commitment to Justice

Effective, Clear Communcation

5 Star Client Reviews