Post-Divorce Modification Attorneys in Nashville
Ensuring Your Decree Evolves with Your Changing Needs
The papers have all been signed, and every big decision is taken care of. You breathe a sigh of relief, anticipating your fresh start, but what happens when a situation arises where there has been such a significant and material change in circumstances that you may need to modify the terms of your Marital Dissolution Agreement or Parenting Plan?
Fortunately, the modification process doesn't have to be as confusing as it seems. Whether you need a custody modification or revised alimony orders, The Law Office of Martin Sir & Associates is here for you and prepared to tackle your case with dedication and competency.
Call our Nashville post-divorce modification lawyers at (615) 229-7235 today to better understand how to get started.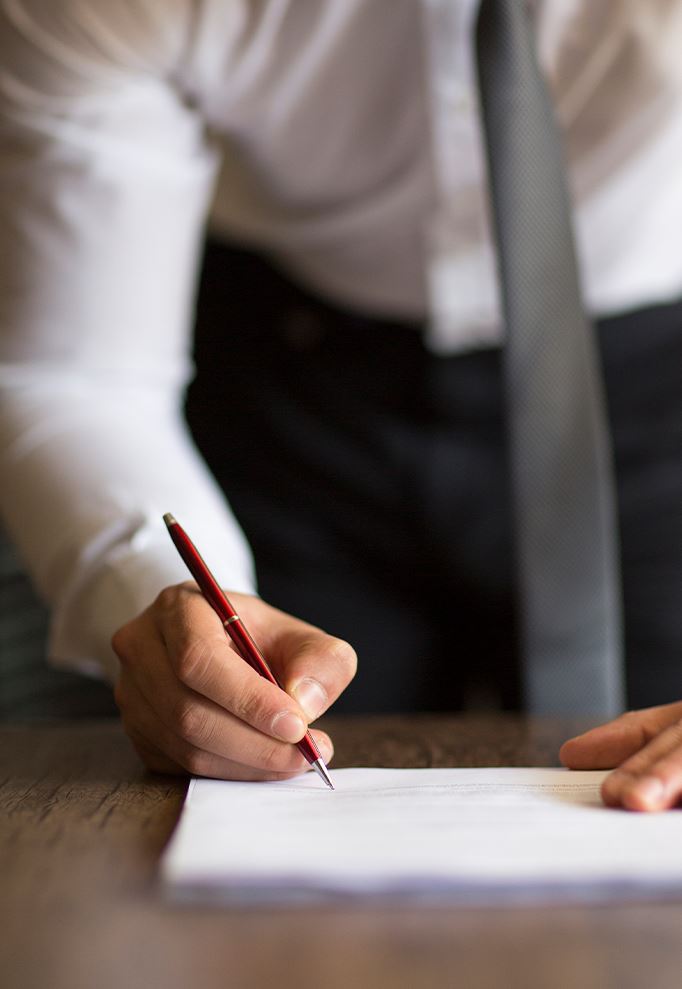 Petitioning the Court for Your Modification
Life happens, and courts understand this. Child custody, child support, and alimony orders can all be modified under certain circumstances. There is no minimum amount of time that must pass before you request a modification, but the court does need to see that a significant and material change in your circumstances has occurred that was not anticipated or contemplated at the time of the Final Decree of Divorce.
Any of the following events may qualify you to receive modified post-divorce orders:
Relocation of either parent
Increase or decrease in one parent's income
Neglect or abuse of a minor child
Preference of the child, based on their age
Serious health problems that affect you or your spouses' ability to comply with the financial terms of your divorce
When to Pursue a Child Support Modification
Child support can be modified only if there is a "significant variance" in the paying parent's finances.
A significant variance is defined as any of the following:
A change that causes at least a 15% change in the child support order
A change in the number of children for whom the supporting parent is responsible for
The child being supported becomes disabled
Both parties volunteer to modify the support order
Examples of circumstances where a modification may be appropriate include:
Change in the co-parenting scheduleA child reaches the age of majority
Loss of job
Significant increase or decrease in the cost of child care or health insurance for the child
We know that every family and every circumstance is different. Meet with us either in person or remotely to determine when and how to pursue a modification.
We Deliver Real Results
Our clients have benefited from Attorney Martin Sir's legal counsel for over 40 years. Find out for yourself why the service we provide just can't be duplicated.
Get Your Life Moving Again
Start Your Next Chapter By Requesting a Consultation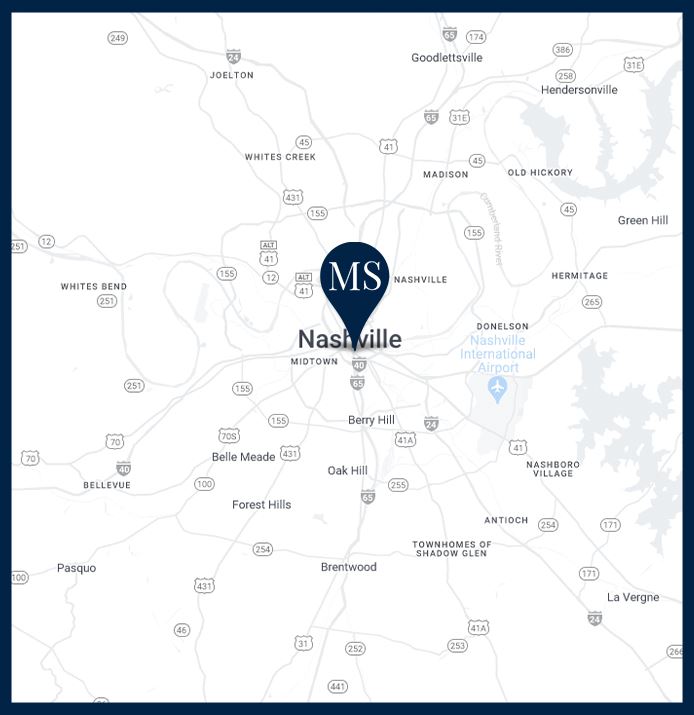 Martin Sir & Associates
Commitment to Justice

Effective, Clear Communcation

5 Star Client Reviews