Nashville Visitation Lawyers
After the issues related to child custody are established, each parent's visitation rights must also be decided. In Tennessee, a child's parents may create a visitation plan with or without a lawyer and must receive court approval for it.
Our Nashville visitation rights lawyers at The Law Office of Martin Sir & Associates highly encourage individuals to seek out legal representation for this matter, as you will want to have an advocate on your side to help ensure that the agreements are fair and in your best interests (and the best interests of your child).
Visitation plans will be largely shaped by the type of custody secured. For example, in a sole physical custody situation, where only one parent has the right to have the child the majority of the time, the other parent must seek their rights to visitation. If one parent has sole legal custody, the other parent may or may not be granted visitation rights. The most common situation in Tennessee is joint legal custody, which typically grants each parent equal amounts of time with the child.
As you create the visitation agreement (or schedule), you should include the following:
A residential schedule: This outlines which parent's home the child will reside in and when. For example, if the parents have joint custody, the residential schedue states when the child will spend time with each parent.
A holiday schedule: The holiday schedule states a plan for where the child will spend holidays and other special events such as birthdays or three-day weekends.
A vacation schedule: This schedule outlines when and how a child may spend extended vacation time with each parent.

When considering whether to approve the agreement, a judge will consider the following factors (and more):
Each parent's fitness to raise the child with stability and love
Each parent's employment schedule
Each parent's ability to provide the child's physical needs
Which parent has been the primary caregiver thus far
The safety and environment of each parent's home, including an investigation into evidence of abuse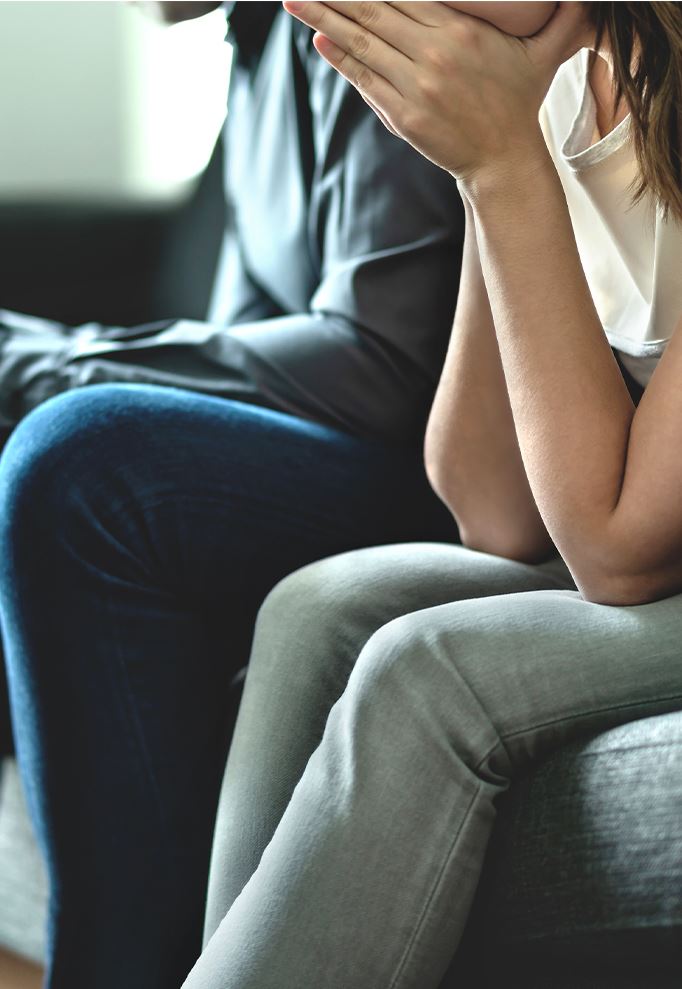 Get A Trusted Advocate On Your Side
Whether you fear being unfairly edged out of your child's visitation plan, or if you need legal support protecting your child's well-being as these decisions are being made, you can trust the Nashville visitation rights lawyer at The Law Office of Martin Sir & Associates to fight on your behalf.
We approach every case with compassion but know how to be aggressive when the situation calls for it. Do not risk valuable time with your children or your child's best interests by facing this process alone.
Contact The Law Office of Martin Sir & Associates today for legal representation you can trust. Discuss your questions, concerns and desires regarding visitation during a consultation with us. You can call us at (615) 229-7235.
Get Your Life Moving Again
Start Your Next Chapter By Requesting a Consultation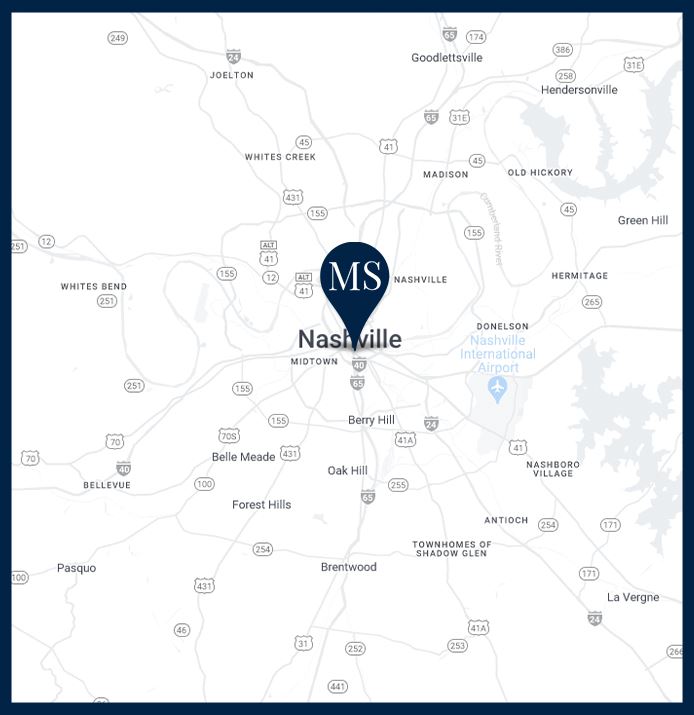 Martin Sir & Associates
Commitment to Justice

Effective, Clear Communcation

5 Star Client Reviews