Uncontested Divorce Lawyers in Nashville
A Faster & Easier Method for an Amicable Parting
For couples who still get along and can amicably discuss the terms of their divorce, uncontested divorce is the way to go. In an uncontested divorce, the two spouses sit down together and patiently discuss key points until they arrive at the terms of their divorce.
In an uncontested divorce, together, divorcing parties will make decisions about:
Equitable Division of the Marital Estate
With the help of one of our attorneys at The Law Office of Martin Sir & Associates, we will memorialize the agreements between you and your spouse into a Marital Dissolution Agreement and a Parenting Plan to be incorporated into your Final Decree of Divorce. It is important to note that our office can only represent one of you. We would not be in a position to answer or give advice to your spouse but can prepare the paperwork on your behalf, for your spouse's review, approval and signature.
Schedule your free initial consultation by calling us at (615) 229-7235 or filling out our online contact form. Our skilled Nashville uncontested divorce attorneys are committed to providing focused, highly knowledgeable representation.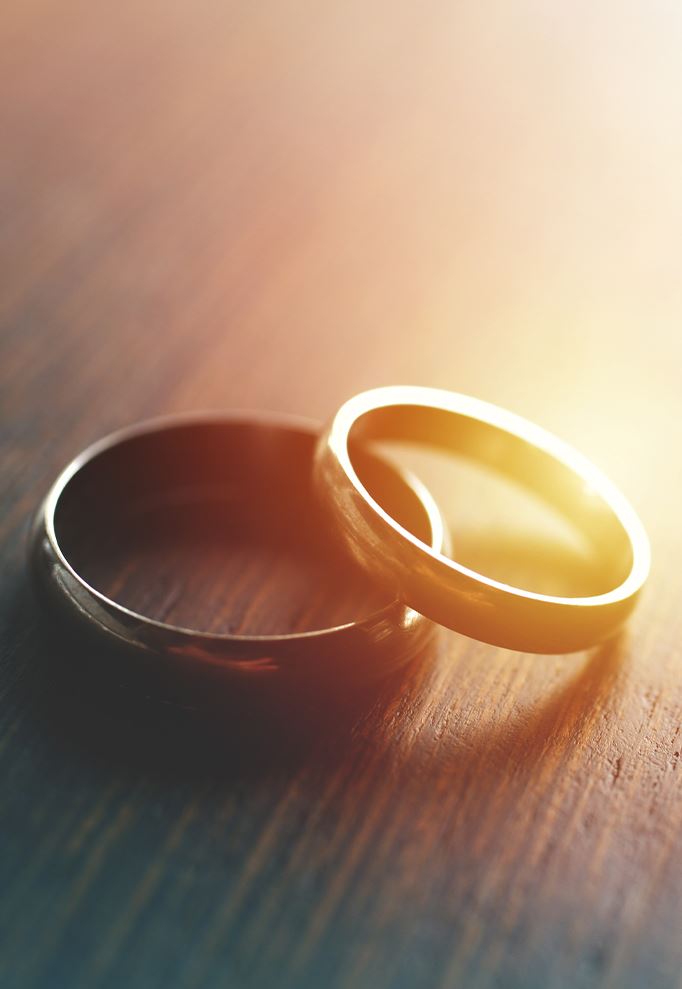 Why Go the Route of an Uncontested Divorce?
Although you and your spouse have concluded that your marriage is coming to an end, you may still believe it is possible to make good decisions together.
Many couples opt for an uncontested divorce for reasons such as the following:
It allows the couples to determine the terms of their divorce on their own rather than leaving it up to a judge
It is generally faster than a contested divorce
It is generally cheaper than a contested divorce
It keeps children out of the drama of the divorce. Despite the pending divorce, parents can work together for the children's well-being as they realize they must continue to do throughout the rest of the children's upbringing.
What Will Happen When You Take Your Negotiated Uncontested Divorce to Court?
Once the statutory waiting period has expired, your divorce case can be presented to the Court for a final hearing. The Court will review the Marital Dissolution Agreement and Parenting Plan to make certain that it complies with Tennessee law. On the other hand, if the Court requests clarification, we will be by your side to resolve the issue in compliance with the Court's wishes. Our uncontested divorce lawyers in Nashville understand how important these matters are, and are prepared to guide you every step of the way.
Whether you are seeking an uncontested or contested divorce, get in touch with us today by calling (615) 229-7235 or filling out our online request form to get started.
Get Your Life Moving Again
Start Your Next Chapter By Requesting a Consultation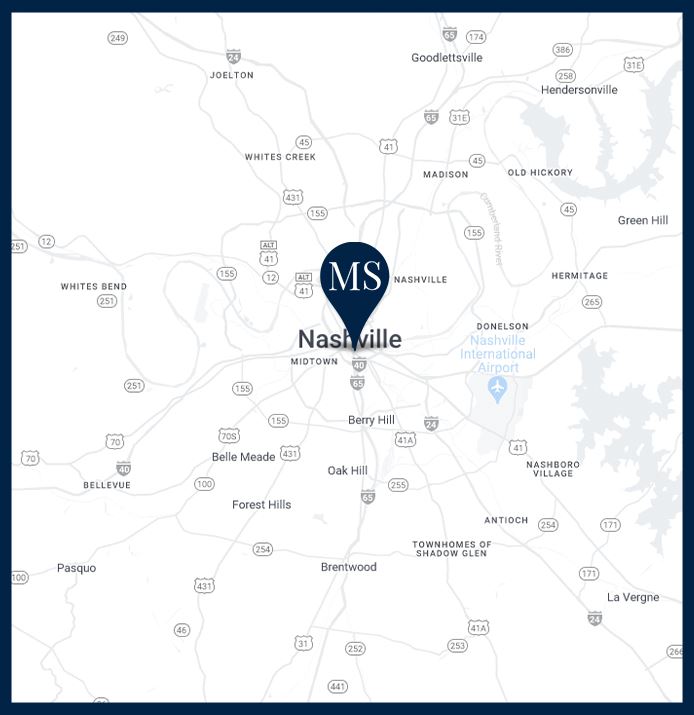 Martin Sir & Associates
Commitment to Justice

Effective, Clear Communcation

5 Star Client Reviews