Nashville, TN Paternity Attorneys
The Compelling Reasons For Establishing Paternity
When a couple is married, it is assumed by the state that the father of the children born into the marriage is the husband. When a couple is not married however, there are additional steps that need to be taken. The Law Office of Martin Sir & Associates offers seasoned guidance for both mothers and fathers on issues of paternity in Tennessee.
Why Is Paternity Needed?
When an unmarried couple decides to end their relationship, paternity may need to be established. In some cases, even married couples need to do this, if the relationship was not exclusive or was not consistent. Establishing paternity is actually very beneficial to all involved for many reasons. These reasons include:
A child may want to have the name of their father on their birth certificate.
A child may also need to have this officially documented to be eligible for public and private benefits. For example, there may be life insurance through the father's employer, veteran's benefits, pension, Social Security benefits or an inheritance to consider.
Additionally, more and more people are finding that their genetics play a role in their health. Establishing paternity can make a difference in the types of medical testing or preemptive behaviors a child might take.
Lastly, child support and child custody both require that paternity be established.
We understand that every relationship is different. No matter what the relationship you and your partner or former partner have, it is important to understand your rights and options when it comes to establishing who the biological father of a child is.
As experienced legal professionals in Tennessee family law, we are here to offer the help, support and information you need. We can also answer questions regarding paternity and stepparent adoptions and grandparents' rights. We work to provide you with the information you need and answers to your divorce questions.
Get The Paternity Resolution You Need
Every child deserves to know who their father is. Every father should have the opportunity to provide for their child and be involved in that child's life. Attorney Martin Sir is here to provide the skilled guidance you need in paternity matters. Schedule a consultation with us to find out more.
Call the firm at (615) 229-7235 or connect with us online. In Nashville, we help people who need help with paternity issues throughout the metro area and the surrounding communities.
Get Your Life Moving Again
Start Your Next Chapter By Requesting a Consultation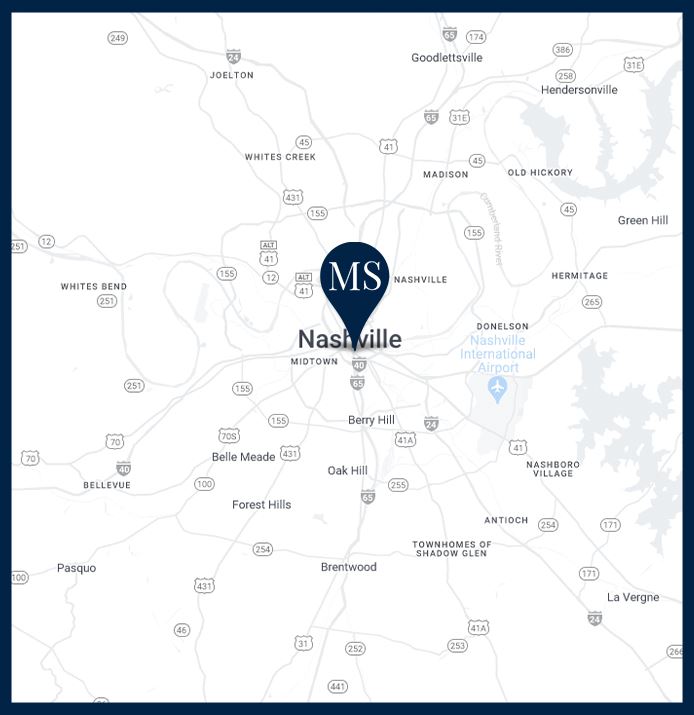 Martin Sir & Associates
Commitment to Justice

Effective, Clear Communcation

5 Star Client Reviews