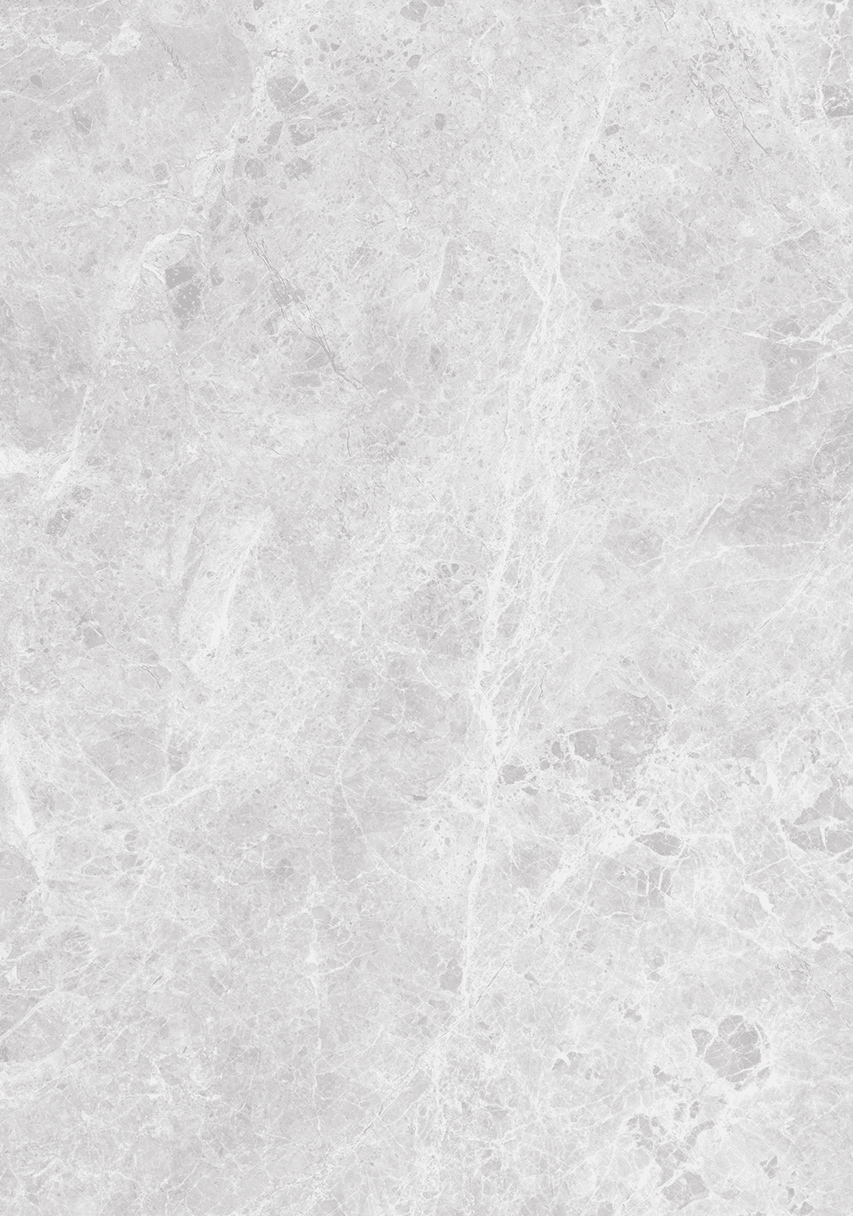 Get To Know The Law Office of Martin Sir & Associates
The Law Office of Martin Sir & Associates is a firm established for one purpose: to practice professional divorce and family law in Nashville and Middle Tennessee. Our team works to ensure that you are always in the loop of what is happening in your case. We excel in client communication with assertive representation when needed.
To learn more about Martin Sir & Associates, click on the links below: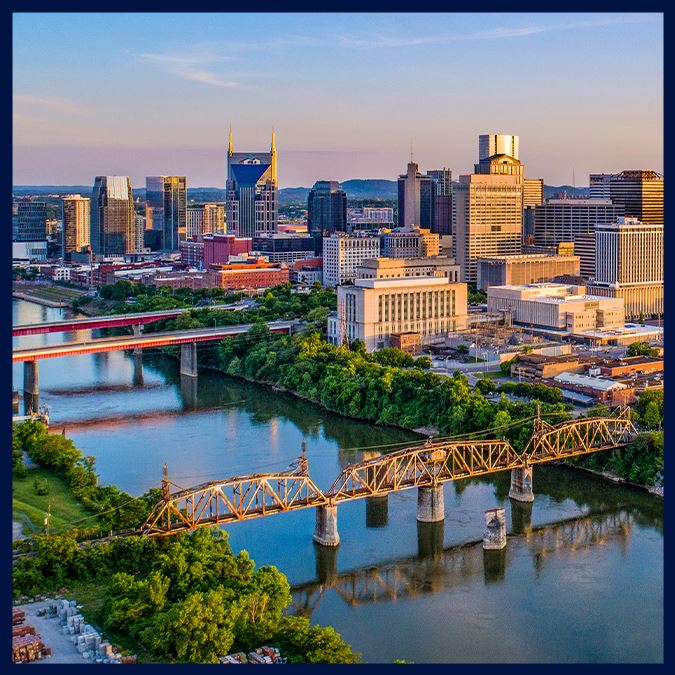 Martin Sir

Martin Stephen Sir hails from Fayetteville, Tennessee. He attended American University where he graduated with honors before earning his Juris Doctor from the University of Tennessee College of Law in 1979. A few years after his graduation from law ...
A Family Law Firm With Deep Roots
The Law Office of Martin Sir & Associates primary focus is divorce and family law. We are a full-service firm that provides assistance with complex/high-asset divorce actions, post-divorce modifications of alimony and child support, contempt actions, juvenile court matters (establishing paternity, establishing a parenting schedule and setting child support), and adoption.
We assist grandparents and step-parents in understanding their visitation rights. As a firm with an established practice, we are recognized for our acumen in all of these practice areas. We are also experienced in military divorce and can guide you through the process of the complexity of military divorce actions.
Our Goal: Your Satisfaction
Our purpose is to provide our clients with the knowledge and information needed to make sound decisions about their future and the future of their families. We want you to have the caring and compassionate representation you deserve.
Contact our firm by calling

(615) 229-7235

, or fill out the contact form to schedule a free 30-minute consultation with us.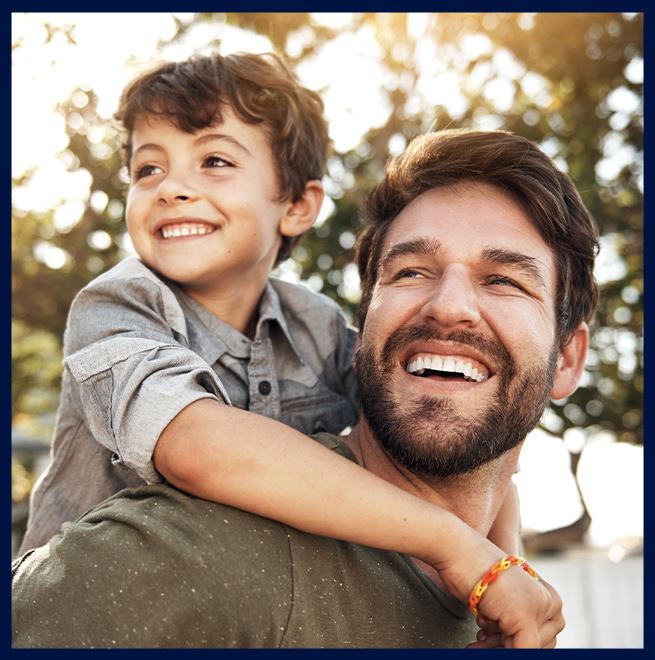 Get Your Life Moving Again
Start Your Next Chapter By Requesting a Consultation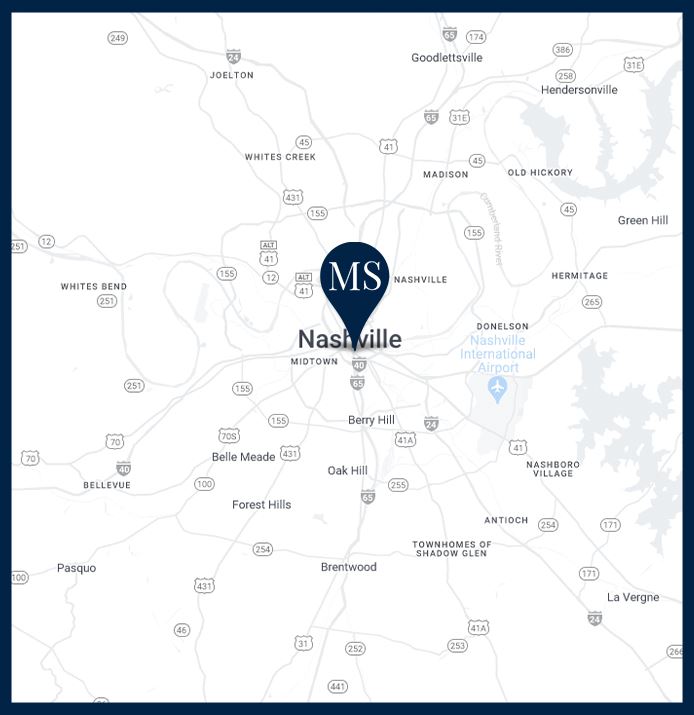 Martin Sir & Associates
The Law Office of Martin Sir & Associates 424 Church St
Ste 2250
Nashville, TN 37219
Testimonials From Our Clients "Martin is an absolutely amazing attorney, watching him during my mediation is like watching a master chef at his work." – Shalom Cohen