Military Divorce Attorney In Tennessee
If you or your spouse is in the military and you intend to file for divorce, you are required to adhere to a unique set of statutes. There are special provisions set up to protect active-duty military members from being held in default for failing to respond to a divorce action. These laws were created to protect military members from being divorced without knowing it.
If you are currently facing a military divorce, we strongly advise you to retain our immediate representation. We can help you successfully and efficiently navigate through the complexities of the legal system. The moment you secure our supportive assistance, we will address your concerns, inform you of your rights and guide you down the path that best suits your needs.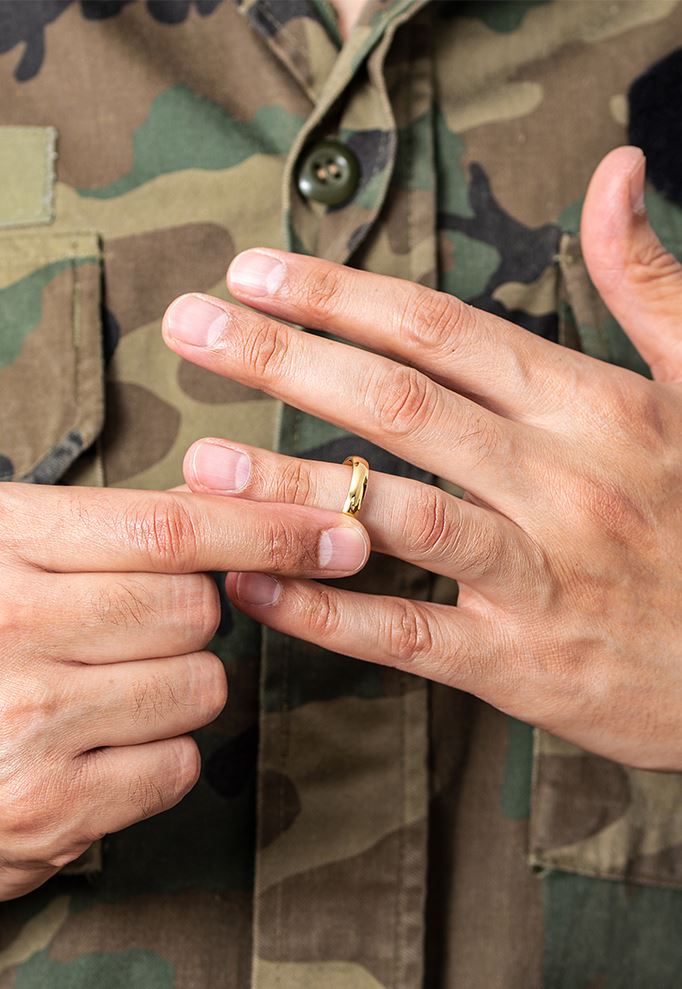 Postponing Divorce During Active Duty
The Soldiers and Sailors Civil Relief Act requires that the divorce proceeding be postponed for the entire time that an active service member is on duty. The proceeding can also be postponed for up to 60 days after the individual is off duty. Active-duty members can waive this right to postpone proceedings if they wish to complete the divorce.
Property Division In Military Divorces
The federal government has enacted the Uniformed Services Former Spouses' Protection Act, which governs how military retirement benefits are calculated and divided in the event of a divorce. The act authorizes the direct payment of a portion of a military retiree's pay to the former spouse according to very careful calculations.
Child Support And Spousal Support For Military Members
If you want more information about military divorce, don't hesitate to contact an attorney at our firm. Our team is committed to helping you work through your case. Some of the divorce laws are consistent for both military spouses and civilian divorces. Our lawyers understand what needs to change and what will stay the same in your case.
Get Your Life Moving Again
Start Your Next Chapter By Requesting a Consultation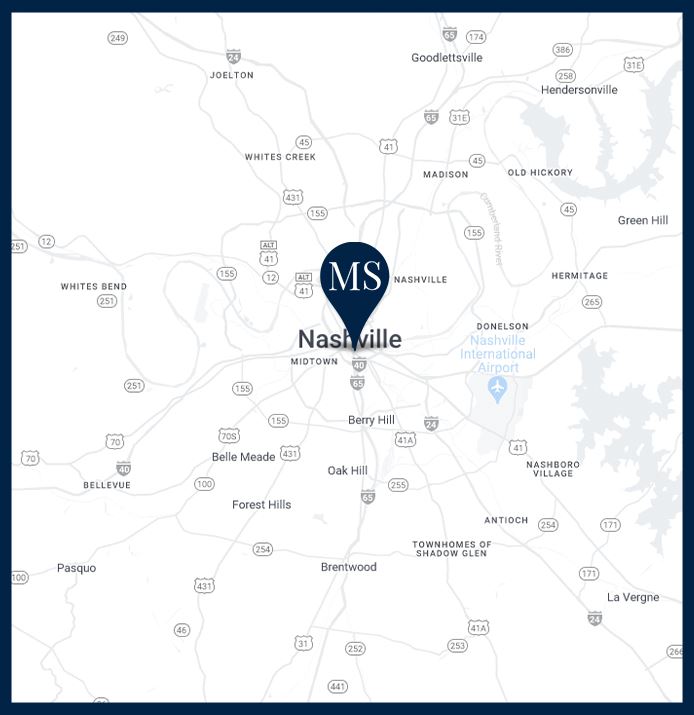 Martin Sir & Associates
Commitment to Justice

Effective, Clear Communcation

5 Star Client Reviews